UC Browser is one of the great sources for trending news. It shows you the latest trends and happenings around the world and displays on the UC Browser homepage and on the notification bar. But sometimes these notifications may interrupt you or irritate you at times and you may want to turn off UC News notifications. So, this guide will help you to solve the problem by turning off UC News notifications on your UC Browser.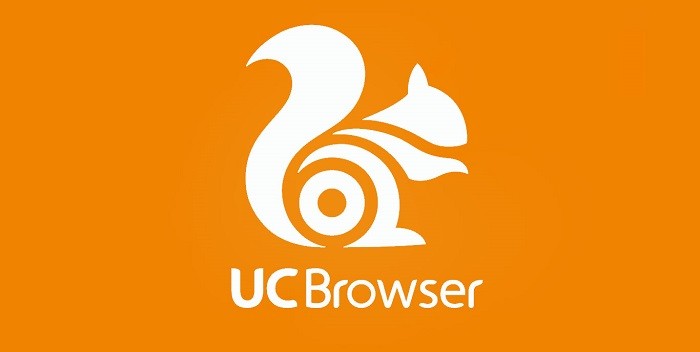 How to disable UC News notifications in UC Browser
Go to UC Browser Settings.
To do that, hit the three lines at the bottom and select the gear icon.
Scroll and find the Notification Settings. Tap it.
Disable all the sliders to turn off notifications from UC Browser. This will stop the UC News notifications as well as any other notifications related to updates in your UC Browser.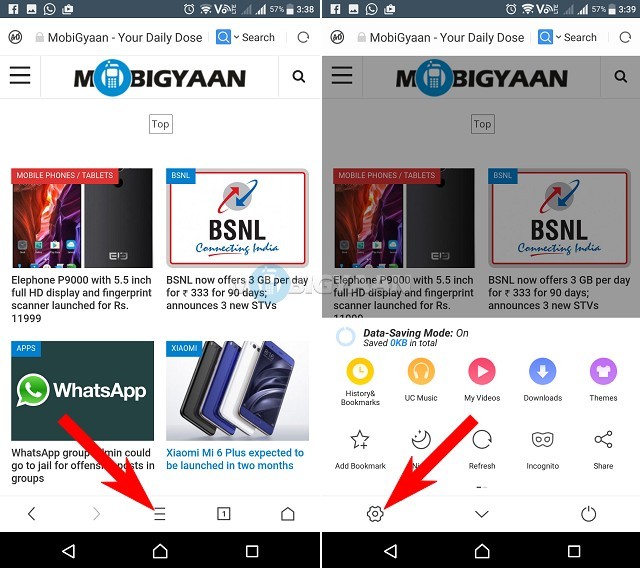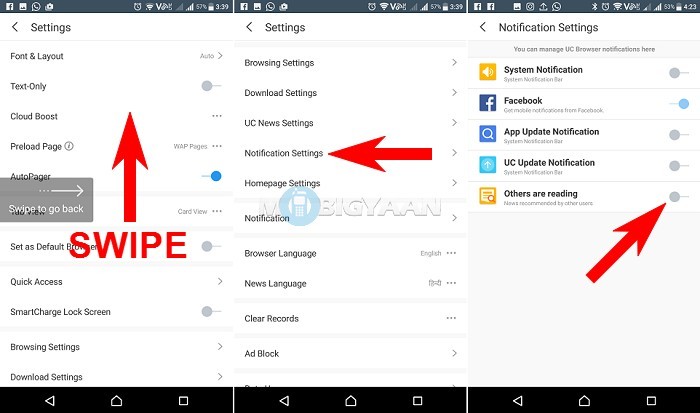 You can also opt out of the UC News from displaying on the homepage.
Again go to UC Browser Settings and select Homepage Settings.
Tap on UC News Display and turn it off.
Restart the UC Browser to let the changes take effect.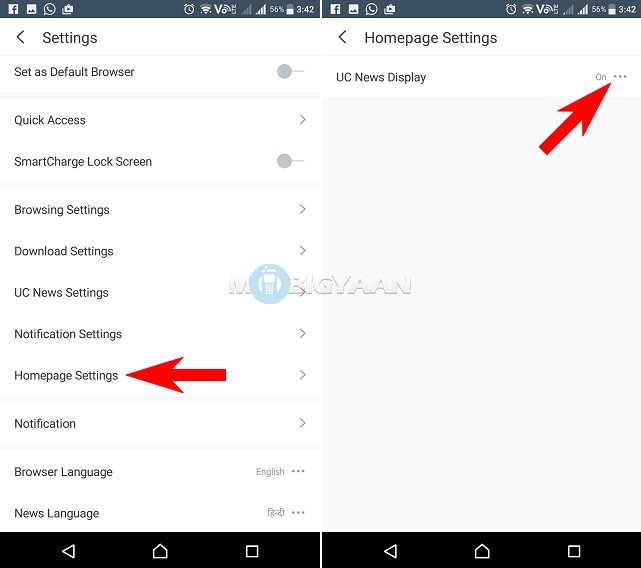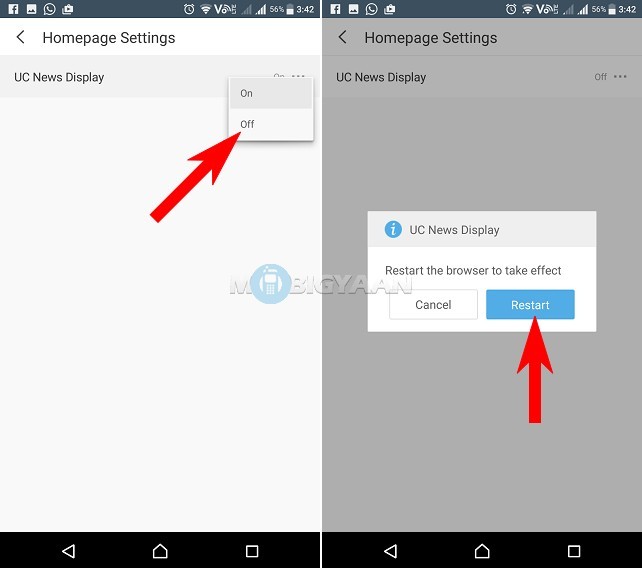 If you still get other notifications from the UC Browser, you can simply block the notifications from displaying it. Android offers a nifty feature that won't let the app to show you notifications.Here's what to do to block the notifications.
Go to Settings -> Apps. On some phones, it might be listed as Application Manager or Applications.
Find UC Browser from the list of apps and tap it.
Tap Notifications.
Turn on the Block all slider to stop the UC Browser notifications.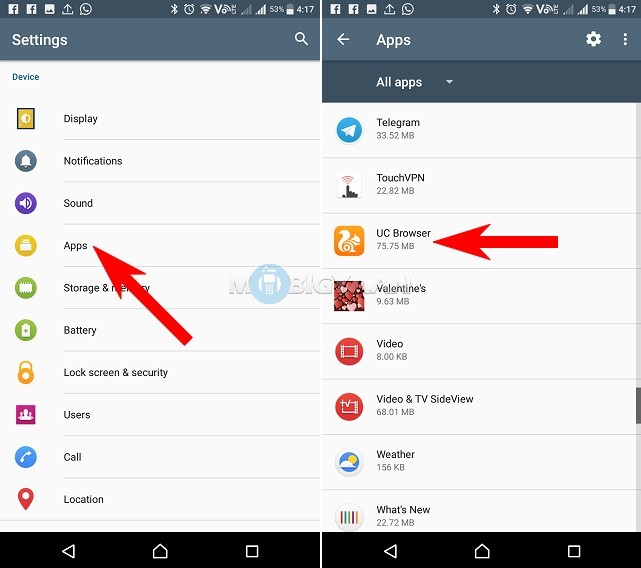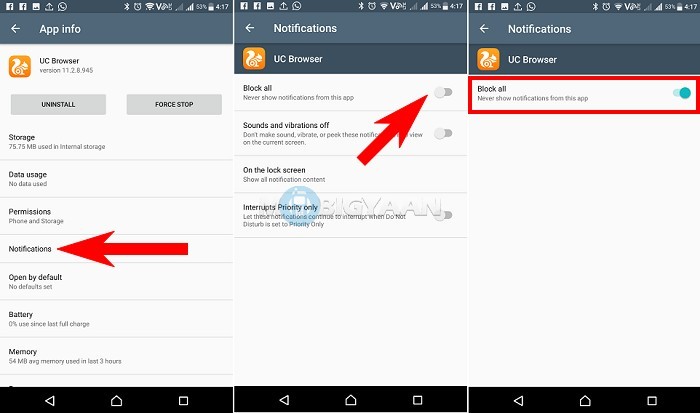 Did you know you can block any apps notifications? Check out this tutorial on it. If you are on Android Marshmallow and later, you can disable per app notifications under Notifications tab like we did with the UC Browser.
If you like it, we have more stuff right here at How-To Guides.