San Francisco-based Twitter is testing a feature enabling users to double the character limit i.e. 280 characters tweets. Under a new test announcement made by Twitter in a blog post, tweet of 280 characters will be rolled out to a small group of users initially for testing before it launches in most countries.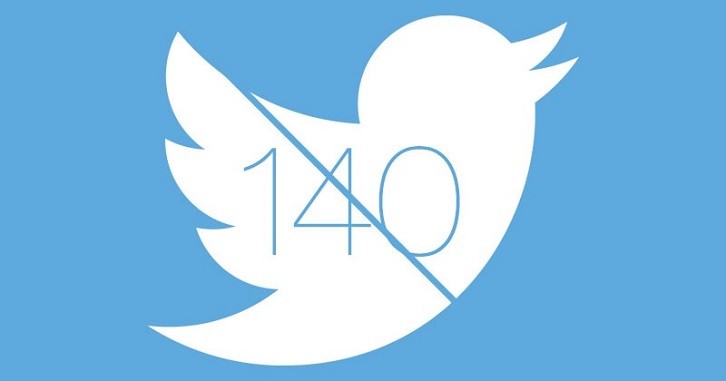 "We want every person around the world to easily express themselves on Twitter, so we're doing something new: we're going to try out a longer limit, 280 characters, in languages impacted by cramming (which is all except Japanese, Chinese, and Korean)" Twitter said.
Currently, 140 characters limit tweets can be made by users, however, with this new feature, users can double the amount of characters to tweet, so now it is possible to tweet 280 characters tweets. The 140-character limit was actually based on the limitations of SMS (Short Message Service), but the use of SMS has been obsolete due to the advancement in the smartphone technology.
"We're hoping fewer Tweets run into the character limit, which should make it easier for everyone to Tweet," the company wrote.
But, why there's a need of increasing the character limit? Twitter mentioned the tweet limit was expanded to bring equity to languages that use more space to convey a phrase or a word. According to a research made by Twitter, the character limit is a major cause of frustration for people tweeting in English. Users tweeting in English language frequently hit the 140-character limit while the users tweeting in Chinese, Japanese, and Korean can convey more in fewer characters.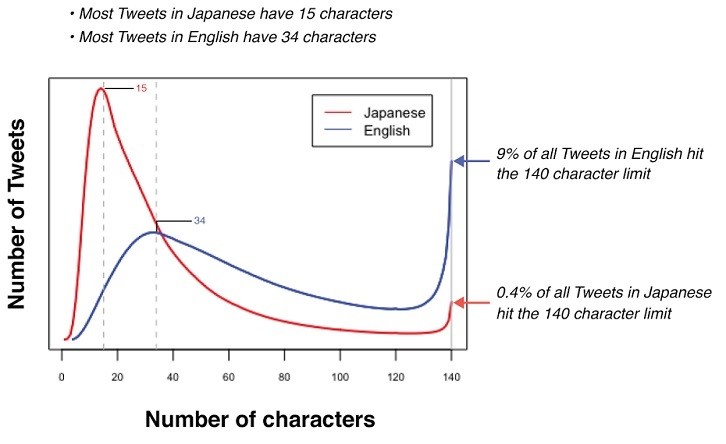 Are you excited about the Twitter's new character limit? Comment below what you think.