Last month, Twitter relaunched its Blue subscription service, however, it was limited to iOS and web users. Now, the company has made available the subscription service for Android users in the countries where Twitter Blue is available. The platform is also offering an annual subscription for the web users in addition to a monthly subscription.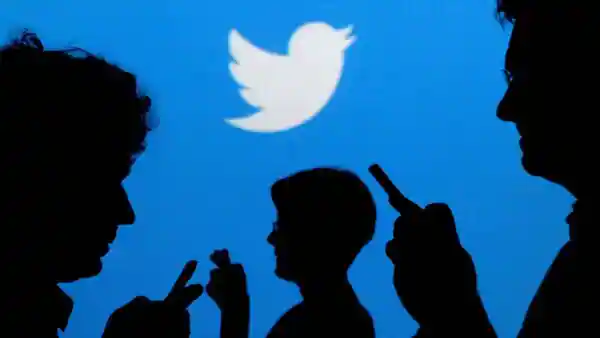 The pricing for Twitter Blue remains the same as iOS i.e. $11 per month for Android users in the US. For instance, the subscription price for Twitter Blue in the US is $8 per month on the web and $11 per month on iOS and Android. A new yearly subscription is added for the web users with a price of $84 annually making about $7/month and saving $1/month as compared to monthly plans. The amount varies depending on the country, you can check out the Twitter Blue plans below.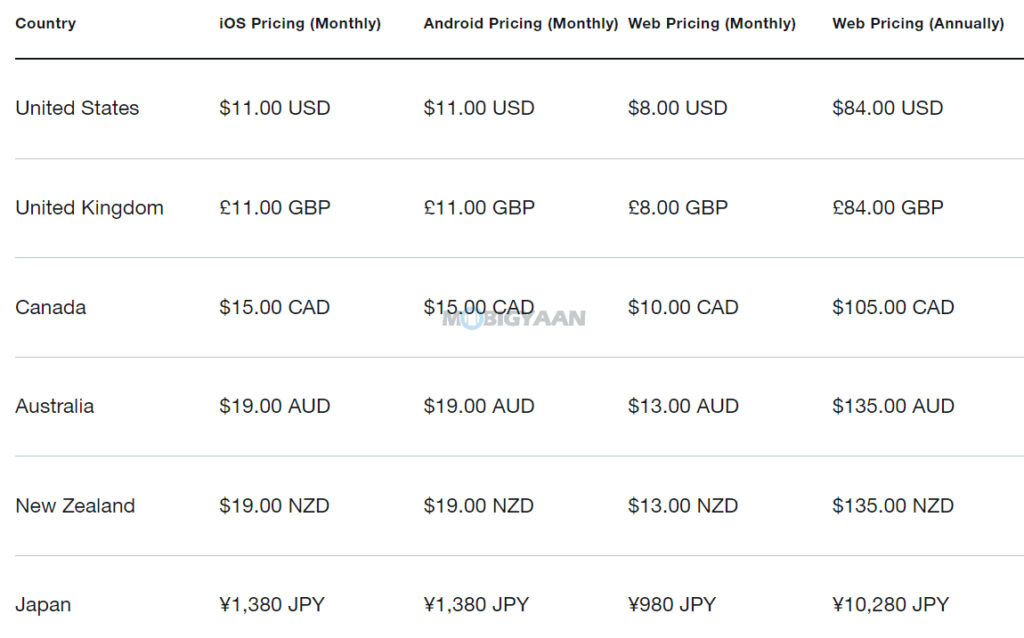 To remind you, there are several features you get with the Twitter Blue subscription in addition to the Blue verification badge. You get priority ranking in conversation replies, a 60-minute video upload cap, a thread reader, and the ability to edit tweets. Those who sign up for Twitter Blue on one platform will be able to use it on all platforms that support it (iOS, Android, and the web).
For now, the subscription service is available only in select countries – the US, UK, Canada, Australia, New Zealand, and Japan. A broader rollout is expected in the coming months.