Twitter, the microblogging social media platform recently purchased by Elon Musk, has updated its developer rules to ban third-party clients. The development comes about a week after the company blocks several applications' access to its platform without giving any explanation.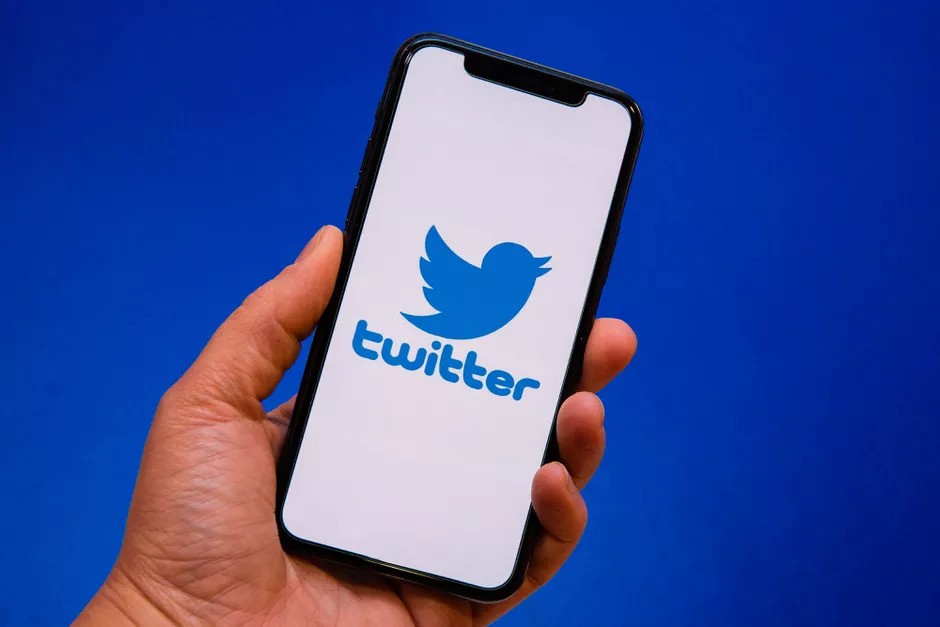 According to the new rules, users cannot use Twitter's API or content to "create or attempt to create a substitute or similar service or product to the Twitter Applications." Earlier this week, Twitter said that it was "enforcing long-standing API rules" in disallowing clients access to its platform but didn't cite which specific rules developers were violating.
The company describes "Twitter Applications" as "consumer facing products, services, applications, websites, web pages, platforms, and other offerings, including without limitation, those offered via https://twitter.com and Twitter's mobile applications."
Twitter clients are not new, and they are part of the history, given that there are some applications that were created before Twitter had its own native iOS app, such as Twitterific. Third-party apps have also gained popularity, mainly because they don't have ads.
Earlier, Twitter had been permissive of third-party clients and the company even removed a section from its developer terms that discouraged devs from replicating its core service. However, under the ownership and leadership of Elon Musk, many core things about the company have changed, but not positively.
The development could be related to the revenue for the company as Twitter has been struggling financially since Musk took over, saddling it with billions in debt. While some developers pay to access the API, the company doesn't serve ads through it, reducing its ability to monetize through alternative apps.