Twitter now lets you use third party apps for two-factor authentication instead of SMS
In this day and age of increased number of hacking, securing your accounts on the Internet is very important. Be it you email accounts, bank accounts or social media accounts. One way to secure these accounts is using strong passwords, however, those aren't enough anymore, and hence, enabling two-factor authentication is important. Micro-blogging platform Twitter too supports two-factor authentication, however, until now, it relied on SMS to send verification codes. But, Twitter has now announced that users can use third party apps for two-factor authentication instead of SMS.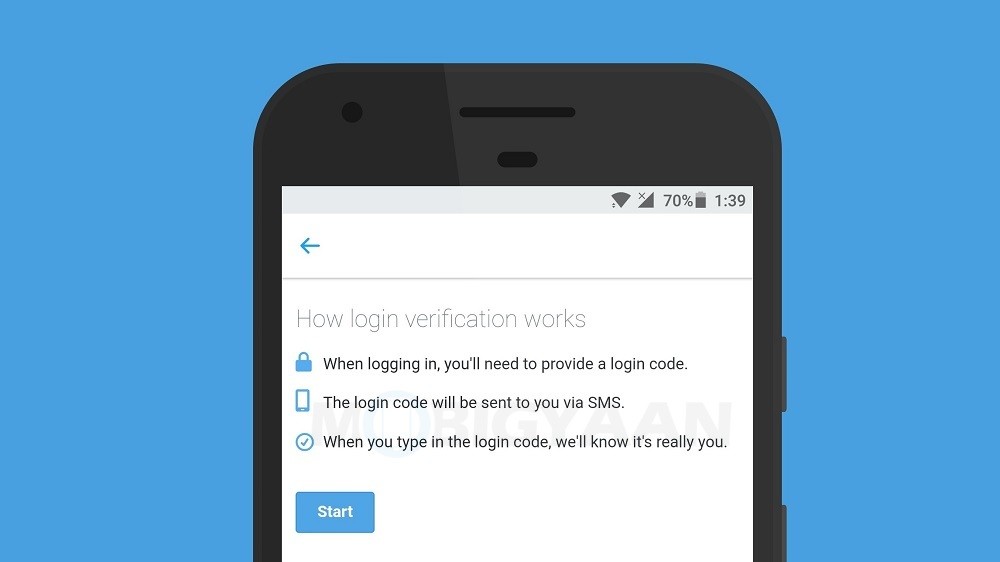 Until now, if you had the two-factor authentication (or login verification, as Twitter calls it) enabled, you were sent the 6-digit verification code via SMS which you need to enter in addition to your account password to be able to log in to your Twitter account. However, this could turn out to be inconvenient if you are travelling and your SIM is inactive, or, if you are in an area where you don't have any signal reception.
We're rolling out an update to login verification.

You'll now be able to use a third party app for two-factor authentication instead of SMS text messages.https://t.co/UXl3xKLEaG

— Twitter Safety (@TwitterSafety) December 20, 2017
But, with support for third party apps for two-factor authentication like Google Authenticator and Authy, users don't have to rely on SMS anymore, as these apps can generate security code without depending on carrier network or Internet.
Here's how to set up two-factor authentication using third-party app:
Log in to your Twitter account
In the top menu, click on your profile icon and then click on Settings and privacy.
After that, click on the Account tab.
Under Security and next to Login verification, click the Review your login verification methods button to get started.
Enter your password and click Confirm.
From the selections, click Set up next to Mobile security app.
Now read the instructions and then click on Start.
If you're asked to verify your password, enter it and click Verify.
You will see a pop-up window displaying a QR code (follow the instructions listed).
To set up the third-party authenticator app, you will need to scan the QR code. You will then see a 6-digit numeric security code.
Enter this code in the Security code text field in the pop-up window and click Done.
After performing all the aforementioned steps, you will be able to log in to your Twitter account by generating codes using the third-party two-factor authentication app installed on your smartphone.
Also Read: How to enable two-factor authentication on Twitter [Android Guide]
That said, you can disable two-factor authentication via SMS if you want by heading over to the Login verification menu. However, in either case, be sure to generate the backup codes and store them securely, because those are the only codes that can get you your Twitter account back if are unable to get additional security code via SMS or third party two-factor authentication apps.