You can now pay for your Uber rides with Google Pay in India
Back in September last year, Internet giant Google launched Google Tez in India. Tez is a UPI-based mobile payments app that was launched exclusively for the Indian market. And, late last month, Google re-branded Tez to Google Pay, which you can now use to pay for your Uber rides.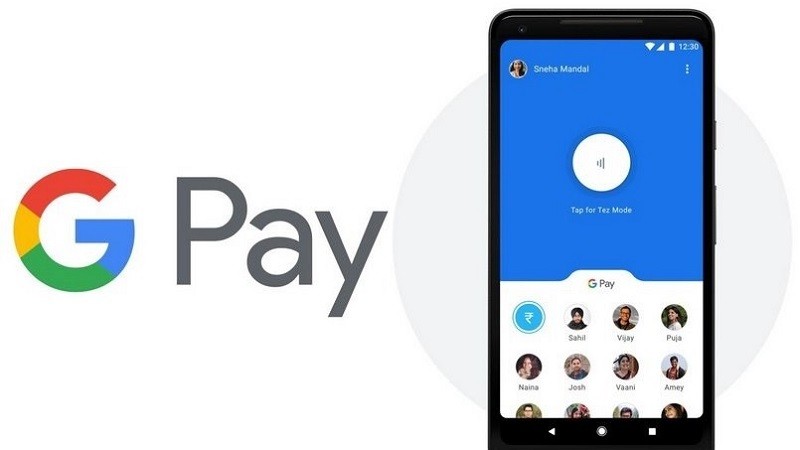 Google has announced its partnership with Uber in India so that Uber users in India can pay for their Uber rides with Google Pay. Not just that, Google has said that users can earn an assured amount of up to ₹1000 when they use Google Pay for 10 Uber rides. However, there's a catch.
The amount comes in the form of scratch cards that are worth ₹15 to ₹100, and, to get the scratch card, you have to pay for an Uber ride of at least ₹100 from the Uber app. That means if the bill for your Uber ride is below ₹100, you won't get the scratch card. This offer is valid till December 31, 2018, and you can earn up to 10 scratch cards during the offer period.
That said, people in India can already use Google Pay for payments at GoIbibo, FreshMenu, RedBus, BookMyShow, and more. Besides, Google has said that they are expanding so that users can make payments online on apps, websites, and branded retail stores.
Download Link: Google Pay for Android | Google Pay for iPhone