UC Browser, which was delisted from the Google Play Store last week, is now back on the Play Store. The reason for UC Browser's delisting from the Play Store was a "certain setting" that was "not in line" with Google's policy.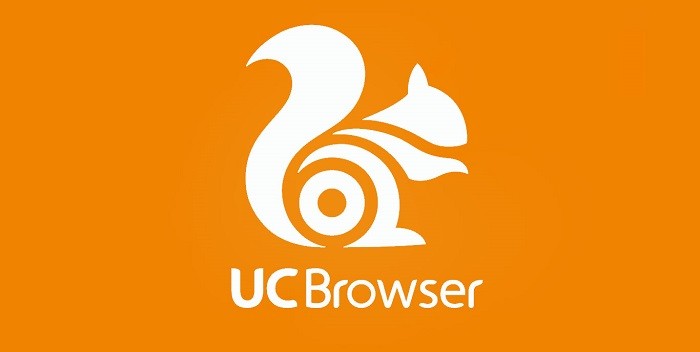 Soon after the disappearance of UC Browser from Play Store, there were many theories that started doing rounds on the Internet. Some believed that UC Browser was taken down from the Play Store because of the app reportedly stealing and leaking personally identifiable data to servers in China.
However, other reports suggested that UC Browser was removed from Play Store because of the use of "misleading" and "unhealthy" methods of promotion to boost installs. A Twitter user named Mike Ross claimed that he worked for UC Browser and said that the app would return to Play Store after 30 days.
Well, UCWeb in a statement to MobiGyaan clarified that they don't have any records of Mike Ross working for them, and that the person "is in no way associated with the firm nor represent the views of the company". The company also said that the "reason for the removal has nothing to do with alleged data security breach or malicious promotion".
However, UC Browser is now back on the Play Store with a new version and the company has said that the setting which turned out to be the reason for removal of UC Browser from the Play Store has been dealt with. Moreover, during the absence of UC Browser from the Play Store, users turned to UC Browser Mini which resulted in the app being at the top of the Free Apps category on Play Store.
"Over the last 5 years we have been committed to providing flawless & secure browsing experience to our consumers in India and with 100 million monthly active users, we are taking rapid strides forward. During the brief absence of UC Browser on Play Store, we continued to meticulously check our technical settings while also witnessing an uninterrupted passion of our users for the product, who looked upon the alternative version, UC Browser Mini, and made it to the top of 'Free Apps' category on the Play Store." said Young Li, Head – International Business Department at Alibaba Mobile Business Group.
For those unaware, UC Browser is the second-most popular web browser in India with a market share of 45%. Besides, it has also amassed 500 Million downloads on the Play Store while having 420 Million users around the world.
Download Link: UC Browser