Video Tuner for Windows Phone 8.1 lets you edit your videos
While Windows Phone devices have had some great cameras, thanks to Nokia, there has been a dearth of any video editing apps but not anymore. Microsoft has launched Video Tuner for Windows Phone, a new app which lets you edit with videos.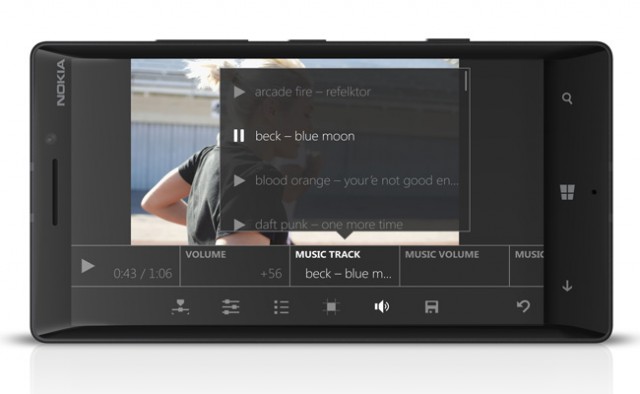 Video Tuner lets you edit videos taken from your phone. Video Tuner should be pretty fun if you're into videography. You can add effects to your videos and also change their speed. There's ability to crop, flip, rotate, trim and mirror your videos. You can also adjust the exposure, saturation and volume level in your videos.
Any photo or video editing app is incomplete without filers, so Video Tuner comes with a lot of filters to change the look of your videos. You can also add music to your videos from your music library. You can choose from the music MP3 files stored in your phone. Sadly, you can't choose from the files downloaded via MixRadio or Xbox Music because of DRM limitations.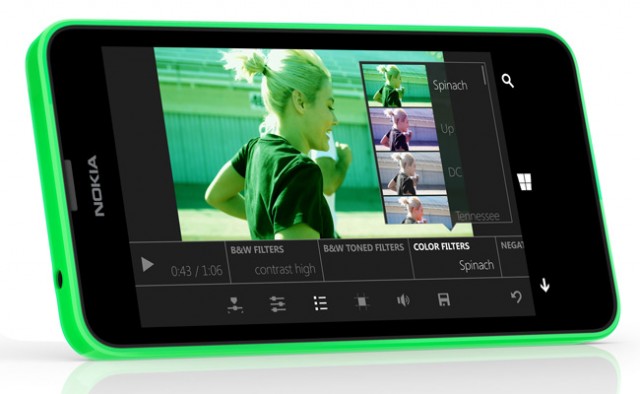 Once you're done with the editing, you can save your videos and then upload it to the social media network of your choice or email them to your friends. Check out the video below by Microsoft showing off the brand new app:
http://www.youtube.com/watch?v=QG5dStYoqRY
The Video Tuner app is available for Windows Phone 8.1 devices, so majority of the Windows Phone users will have to wait for the 8.1 update to get the app. If you're using Windows Phone 8.1, then hit the link below and get the cool new app.