HTC One M8 sales might be declining [Report]
While HTC might have returned to profitability, thanks to some good cost cutting and good One M8 sales but things might not be so rosy for the Taiwanese manufacturer. As per reports, the One M8 sales might be slowing down.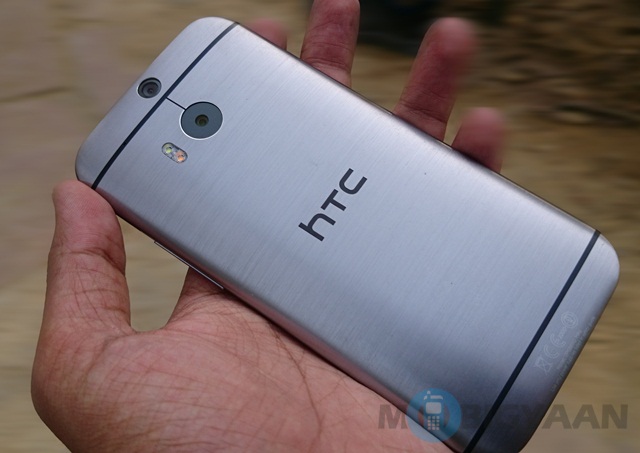 The reports come from CNET and Canaccord Genuity analyst and according to them, the One M8 is witnessing "fading sales." The report also reveals the reasoning behind the decline in sales. Reportedly, the very tough competition in the high-end and the plethora of cheap smartphones at the low-end are the reason for this decline.
While One M8 is arguably the best Android smartphone of the year, the device has had to compete with Samsung's Galaxy S5 and the company's marketing might. HTC seems to be satisfied with the sales of the One M8 but there are tougher times ahead, considering the recently unveiled LG G3 will hit markets soon and the likes of iPhone 6, Note 4 and others coming pretty soon.
If the reports are to be believed, HTC is aware of the competition and the rumored One M8 Prime might be the company's answer to the upcoming competition.