In a bid to keep up with the competition, telecom operator Vodafone is constantly revising its current plans and is announcing new ones. Last week, Vodafone announced a Super Plan for its prepaid customers that's priced at ₹179. Now, the telco has announced two new tariff plans for its prepaid customers that are priced at ₹409 and ₹459.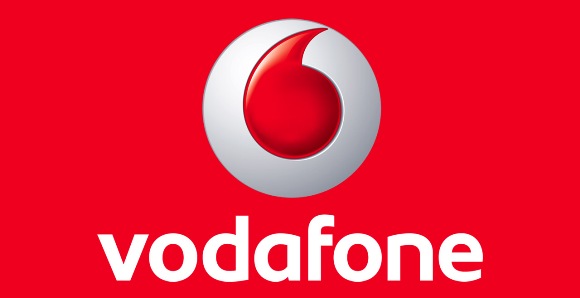 These tariff plans, priced at ₹409 and ₹459, come with benefits that are similar to the benefits offered by the Super Plans priced at ₹458 and ₹509 that Vodafone announced earlier this month. However, while the ₹458 and ₹509 plans offer 4G data to the customers, the ones priced at ₹409 and ₹459 only offer 2G data.

Well, that's because these plans are announced in circles like Madhya Pradesh, Chhattisgarh, Andhra Pradesh, Telangana, Bihar, Jharkhand, and Himachal Pradesh that only have 2G coverage. For ₹409, Vodafone prepaid customers are offered unlimited 2G data, free local and STD voice calls, free outgoing on national roaming, and, 100 SMS per day for 70 days.

The ₹459 plan offers the same benefits as the ₹409 plan, however, it comes with a validity of 84 days. Having said that, both these plans, priced at ₹409 and ₹459, are priced lower at ₹359 and ₹409 respectively in Jammu & Kashmir.
Also Read: Vodafone announces five new Super Plans for prepaid customers, here are the details
Well, we believe that Vodafone should roll out 3G/4G services soon in the aforementioned circles as the customers in these circles are paying almost similar to what customers are paying in other circles. We are pretty sure that for a little more money, these customers would like to have access to 3G/4G data instead of 2G.
What do you think?