Vodafone and Idea deny merger rumors with Reliance Jio
Just after reports poured in suggesting a possible merger between Vodafone and Reliance Jio, the company has officially refuted any such claims.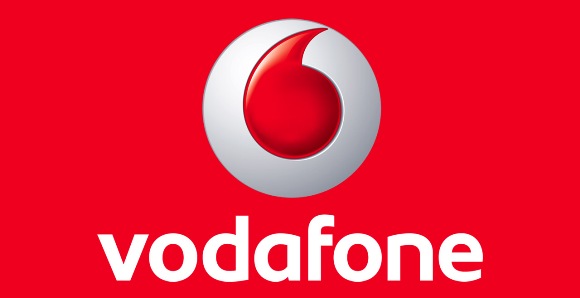 Vodafone India and Idea Cellular have denied any possibility of a merger with new entrant Reliance Jio. The companies claimed that the high debts and revenue share and spectrum holding caps would not mandate such a move. Earlier, it was reported that Vodafone is looking at merging with one its Indian rival to sustain in the competitive sector. Further, Idea was also said to be looking at merging with Reliance Jio.
Speaking about the issues, a source at Vodafone said, "It is not possible… The law of the land doesn't allow this. There are spectrum holding caps and revenue market share (RMS) caps. The telecom industry is in high debt, and there is almost no space to add more debt."