Telecom operator Vodafone yesterday announced two new prepaid plans in Bengal for those who port in to their network by availing the MNP facility. Now today, Vodafone has announced four new prepaid plans in Bihar and Jharkhand for those who join their network through MNP (Mobile Number Portability).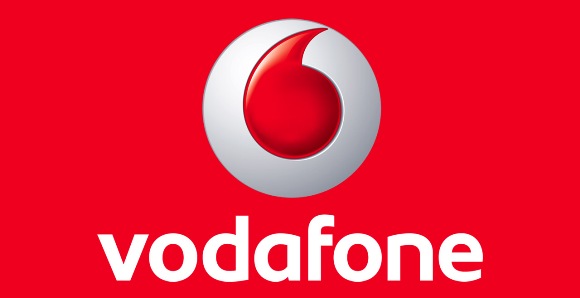 These four new prepaid plans are priced at ₹11, ₹98, ₹178 and ₹425. Doing a recharge of ₹11 would let port-in customers make local and STD calls at 30p/minute for 180 days. And, doing a recharge of ₹98 would entitle them to 1 GB 2G data per day for 28 days which translates to a total of 28 GB of 2G data.
Speaking about the ₹178 plan, customers are offered unlimited voice calls to any network along with  unlimited 2G data for 28 days. For ₹425, customers get unlimited local and STD calls to any network, unlimited outgoing calls on roaming, and, unlimited 2G data for 84 days.
Having said that, Vodafone hasn't said anything about daily and weekly caps on unlimited calling, but, we are pretty sure that there would be some restrictions on voice calling. Hence, we advise you to check the terms and conditions first with Vodafone before doing the recharge.
"We, at Vodafone, always try to offer maximum value to our customers, in terms of service, network and price. Bihar & Jharkhand Circle is predominantly a Pre-Paid market. Keeping this wide Pre Paid customer base in mind, we are very pleased to extend Vodafone's value for money offers for pre-paid customers wanting to switch over to our network." said Rajshekhar Metgud, Business Head – Bihar & Jharkhand, Vodafone India.
How to port out to Vodafone's network?
Visit the nearest Vodafone Store, Mini Store or any other retail outlet
Keep your Aadhar Card/Aadhar Number for e-KYC validation
Send toll-free SMS "Port<10-digit mobile number>" to 1900 to generate 8-digit UPC code
Submit your Aadhar number and get biometric verification done
Collect your new Vodafone SIM card and choose a plan