The telecom sector in India has become highly competitive since 2016 with Reliance Jio's entry. Data is now cheaper than ever on prepaid plans, with voice calls, national roaming and SMS being free. However, it's not like only the prepaid customers are in for a treat due to this intense competition. The telcos are equally competing on the postpaid front as well with each other. Last month, Jio announced a new postpaid plan along with some international roaming plans and calling rates that brought in a big blow to other telcos. Well now, Vodafone too is going all guns blazing by offering more data and increased benefits with its RED postpaid plans.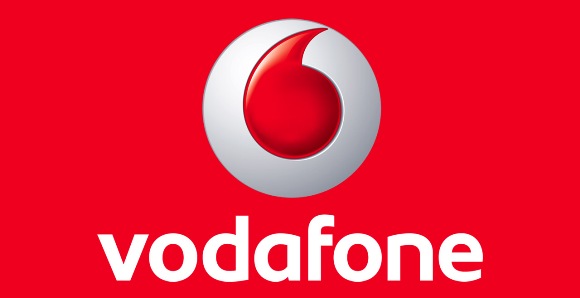 Vodafone has revised its RED postpaid plans that are priced at ₹399, ₹499, ₹1299, ₹1999 and ₹2999. In fact, these are the only RED postpaid plans that are now offered by Vodafone. Let's start with the ₹399 plan first. For ₹399, Vodafone postpaid customers are now offered 40 GB data per month, with data rollover allowed up to 200 GB. Customers are also offered unlimited local and STD voice calls, free national roaming, bill guarantee, and, benefits worth ₹1498 that include Vodafone Play subscription worth ₹499 for 12 months and Amazon Prime subscription worth ₹999 for 12 months.
On the other hand, the ₹499 RED postpaid plan offers benefits similar to the ₹399 plan, but, it offers 75 GB GB data per month with free benefits worth ₹4498 that consist of device protection worth ₹3000 in addition to Vodafone Play and Amazon Prime subscription for 12 months.
[table id=159 responsive=flip/]
The Vodafone RED postpaid plans that are priced at ₹1299, ₹1999 and ₹2999 offer 100 GB, 200 GB and 300 GB data respectively per month. Besides, they also offer data rollover of up to 500 GB in addition to free benefits of up to ₹10,498.
Apart from that, Vodafone customers subscribed to the ₹1299 plan are offered 100 free ISD minutes, with customers subscribed to ₹1999 and ₹2999 plans getting 200 free ISD minutes. You can check out the table above for detailed information.
Are you a Vodafone postpaid customer? Which of the above plans would you subscribe to?