Earlier this week, telecom operator Vodafone launched its VoLTE service in Rajasthan. Now today, the telco has announced the launch of VoLTE service in Harayana as well. With the launch of VoLTE in Haryana, Vodafone now has its VoLTE service live in a total of five states of India – Gujarat, Maharashtra, Goa, Rajasthan, and Haryana.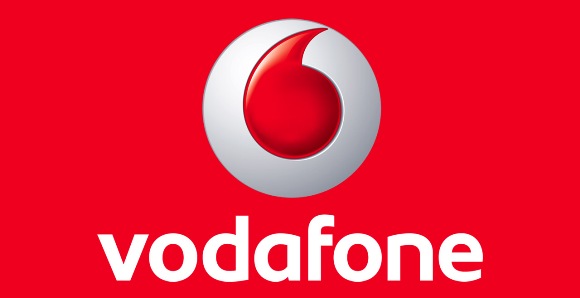 Having said that, the VoLTE service is currently only available in key cities of Harayana that include Panipat, Sonipat, Yamunanagar, Ambala and Rohtak. However, we expect Vodafone to expand the VoLTE services across different cities of this state in the coming weeks (or maybe months).
With that being said, Vodafone customers in the aforementioned cities of Haryana can now enjoy benefits like HD quality voice calls and faster call setup time – all without having to pay anything extra as the customers will be charged based on their existing prepaid or postpaid plans.
However, you will need a Vodafone 4G SIM and a VoLTE-enabled handset to be able to use Vodafone's VoLTE service. The number of smartphones that are compatible with Vodafone VoLTE is currently just over a dozen, but, Vodafone has said that it's working with handset manufacturers to bring VoLTE to more number of devices.
Announcing the launch of Vodafone VoLTE, Mohit Narru, Business Head – Haryana, Vodafone India, said, "As the leading operator in Haryana, we have been making significant investments to expand, upgrade our network and to deploy new technologies, so as to ensure that we provide the finest service experience to our valued customers. We are delighted to inform that Vodafone is the first GSM operator to launch VoLTE services in Haryana beginning with Panipat, Sonipat, Ambala, Yamunanagar & Rohtak and these services will soon be extended to other key cities. Vodafone VoLTE is a big step towards further enhancing our customer experience and enabling our customers in Haryana to explore newer possibilities with their smart devices."
How to enable Vodafone VoLTE on your smartphone ?
Check whether your device is compatible with Vodafone's VoLTE network (click here to see the list or SMS '4G CHECK' to 199)
Make sure your smartphone is running the latest version of the software provided by the smartphone manufacturer
Upgrade to a Vodafone 4G SIM if you are currently using a 2G/3G SIM. You can get it upgraded by visiting your nearest Vodafone store.
If your smartphone supports VoLTE technology, make sure it's turned on by going to the Settings > Mobile Data > Mobile Data Options > Enable 4G > Turn on Voice & Data menu on iOS device, or, Settings > Mobile Network > Turn on VoLTE call menu on Android device. That said, the option might be tucked inside a different setting based on which company's Android smartphone you are using.
More importantly, if your smartphone supports Dual SIM, be sure to put the Vodafone 4G SIM inside the first slot if you wish to use Vodafone's VoLTE services. Also, don't forget to set the Network Type to Auto by going to the Settings > SIM Networks > Preferred Network Type > 4G/3G/2G menu. Again, the location of the option would vary based on the smartphone.