Volvo and Audi set to roll out Android Auto enabled cars this year
Google's Android Auto is picking up fast. Just like smartphone companies, car makers have jumped in bed with Google. The Android Auto OS, which was shown off at Google I/O competes against Apple CarPlay in the automobile interface market. Android Auto will reinvent the car with an inbuilt access to Google Maps, Play Music and other such stuff. If Google can make this interface successful for every car, it could be amazing. Well the indications of its perceived success have already sprung up. The first car makers to get on board are Volvo and Audi.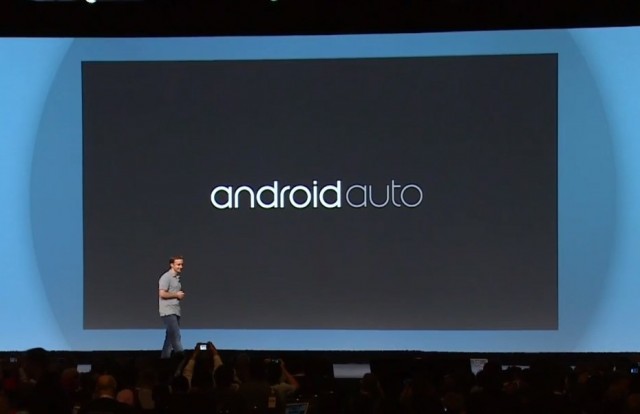 Both Apple and Google need to big names to sign up for their car platforms. Apple's own platform has been picked up by Mercedes. Google is currently ahead in the game, even though its platform is newer than Apple's.
While Volvo has revealed that its XC90  feature Android Auto OS will be shown off at Paris Motor Show, while Audi is yet to reveal which of its cars will feature Android Auto. Both will show off cars running the platform by the year end.
OS based cars are slowly becoming mainstream. An educated guess is that we will see it realize in real life by 2019.