WhatsApp beta for Android now lets users re-download deleted media
You can only re-download media on your smartphone that's no older than three months
Facebook-owned WhatsApp has been rolling out new features lately to the beta versions of its Android app. Earlier this month, WhatsApp rolled out locked audio recording for beta users of Android. And now, the company is allowing users to re-download deleted media.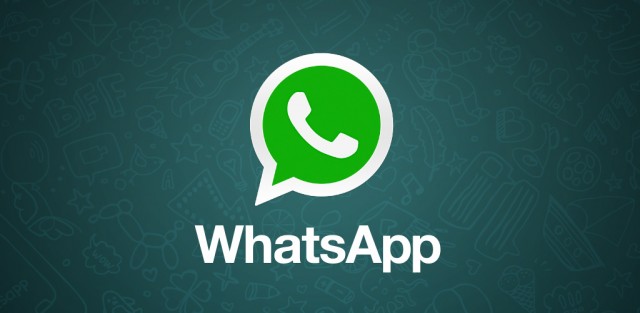 Until now, whenever you deleted downloaded media like photos or videos from the WhatsApp folder or the gallery on your smartphone, there was no way for you to retrieve it as once the media was downloaded on your smartphone, it was deleted from WhatsApp's servers.
But now, even if you end up deleting the downloaded media from your smartphone, you can still download it again, provided that the original message isn't deleted from the chat. Well, this means that WhatsApp does store the media on its servers even after you have downloaded it on your smartphone.
Having said that, according to WABetaInfo, you can only re-download media on your smartphone that's no older than three months. Anything older than that, and you may not be able to download it again.
This feature has been rolled out to Android users using the beta version of the app between 2.18.106 and 2.18.110. Well, just because WhatsApp has rolled out this feature for beta users doesn't mean it will be rolled out to all. The company can always decide to not roll it out widely if it doesn't work well.
However, we would love WhatsApp to roll it out widely, as it will bring in a lot of convenience. What do you think?