Facebook-owned popular instant messaging app WhatsApp keeps on testing and developing new features to retain existing users and stay competent in the market. Back in September, we told you that WhatsApp had started working on Dark Mode. And more recently, we told you that WhatsApp reportedly made a change to its 'Delete for Everyone' feature to prevent its misuse. Well now, the company has started working on new features like Vacation Mode and Linked Accounts.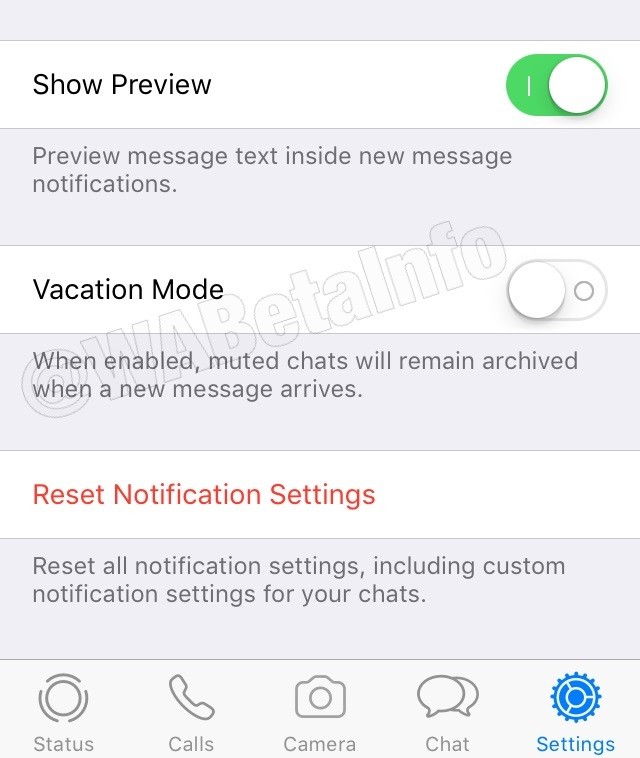 Let's talk about the Vacation Mode first. Until now, whenever you received a message from an archived chat, that chat was un-archived automatically. But, with the Vacation Mode turned on, these archived and muted chats won't be un-archived automatically when you receive a new message from that chat. This works for both individual chats as well as group chats.
The Vacation Mode is certainly a useful feature for those users who don't want to be bothered with new messages in a chat that's muted and archived.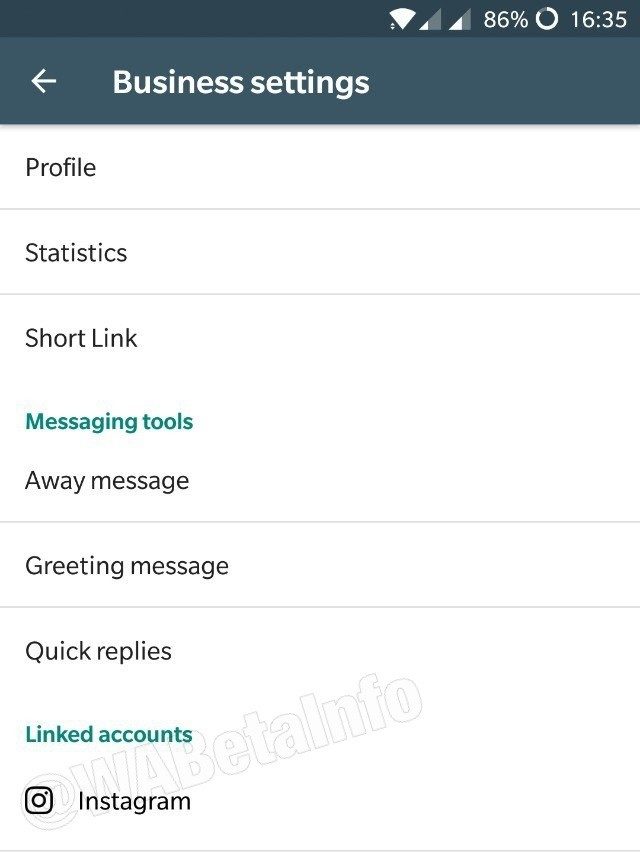 In addition to Vacation Mode, WhatsApp is also testing Linked Accounts. As evident from the name, this feature will let users link their Instagram accounts with their WhatsApp accounts. This feature is currently only tested for WhatsApp Business app, but it might come to the regular WhatsApp app as well.
It's currently unclear as to why WhatsApp would allow users to link their Instagram (and probably Facebook too) accounts with their WhatsApp accounts, but, one of the reasons to allow account linking could be to help users recover their Instagram accounts through WhatsApp.
Apart from the Vacation Mode and Linked Accounts, WhatsApp has also introduced a new feature called Silent Mode. This feature hides the unread message count badge from WhatsApp's icon when individual and group chats are muted. The Silent Mode is enabled by default, so you won't find any option to enable/disable it under the Settings menu.
The Vacation Mode and Linked Accounts are still under development, hence, you may not see these features yet even if you are using the beta version of WhatsApp. That said, these features will be rolled out for Android, iOS as well as Windows Phone users which is a good news.