Late last month, Chinese smartphone brand OnePlus rolled out Android Pie update for OnePlus 6 that was launched back in May this year. However, the company has also confirmed Android Pie update for OnePlus 5, 5T, and even the 3 and 3T that were launched way back in 2016. While there's no word on when exactly will these OnePlus smartphones receive their Pie updates, OnePlus has now said that the Android Pie update for these smartphones has been delayed.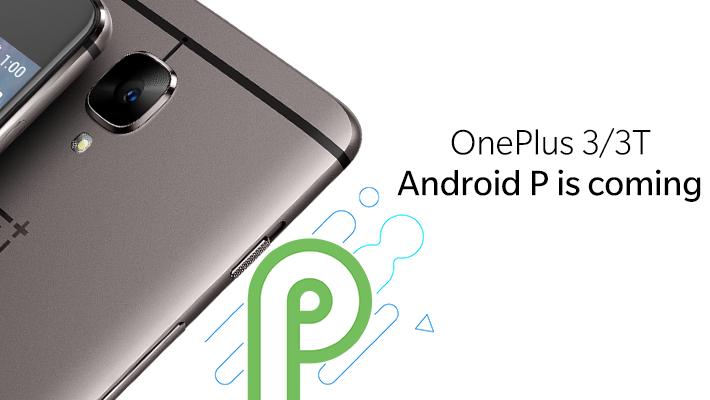 This news comes from OnePlus CEO Pete Lau. While replying to a user on Chinese social network Weibo, Lau said that Android Pie updates for OnePlus 3, 3T, 5 and 5T have been delayed. However, he didn't say how much of a delay should the users of these OnePlus smartphones be expecting.
The OnePlus 3, 3T, 5 and 5T were expected to get their Android Pie updates by the end of this year, and, considering that we still have more than two months before 2018 comes to an end, we are positive that OnePlus will roll-out the Android Pie updates for all four of these smartphones. In worst case, the updates may get pushed to January 2019, but hey, that's still better than what the tech giants have been doing with Android version updates for their smartphones.
With that being said, in addition to confirming the delay of Android Pie for OnePlus 3, 3T, 5 and 5T, Lau also said that the OnePlus 6T that's going to be launched on October 30 will run Android Pie out-of-the-box. The company has already confirmed that the 6T will be coming with a "whole new UI" along with improved navigation gestures and cameras.
Let's see how long it takes for OnePlus to roll-out Android Pie for its 2016 and 2017 smartphones.