After launching the OnePlus 6 back in May this year, Chinese smartphone brand OnePlus is all set to launch the OnePlus 6T later this month on October 30 in India. While we are still more than two weeks away from the launch, OnePlus, as always, has started building hype around its upcoming smartphone by revealing some details about it. Well, OnePlus hasn't revealed the exact details about the underlying hardware on the OnePlus 6T, but, the company has revealed some details about the software that will be running on it.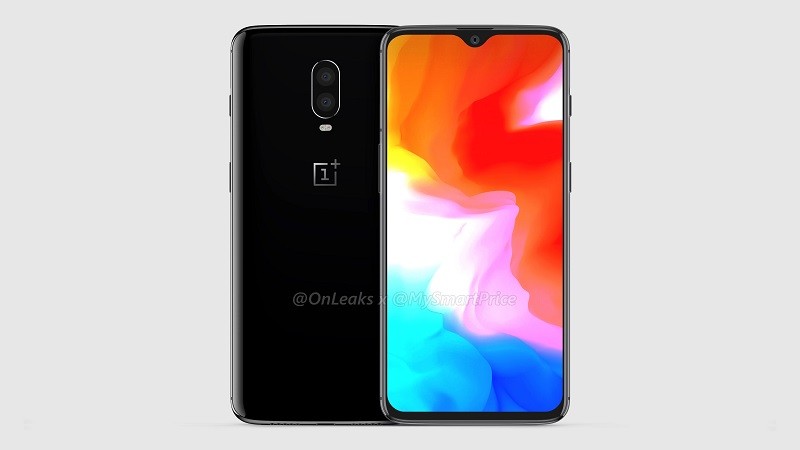 In an interview on the company's official forums, Szymon Kopec – Product Manager at OnePlus, and Crayon Heish – UX Lead at OnePlus, shared some details about OxygenOS that will be running on the OnePlus 6T. For those unaware, OxygenOS is the custom Android skin of OnePlus which is very much close to stock Android.
In this interview, Szymon revealed that the 6T will come with a "whole new UI". He didn't reveal what exactly will be new with the UI, and only said that the you will have to "experience for yourself to really understand" it. Szymon also said that the company has worked on improving the camera "behind the scenes", so we can expect the 6T to take better pictures than the 6.
Szymon also said that the navigation gestures, that debuted with OnePlus 6, have been improved on the 6T. Now whenever you swipe up in an app from the bottom of the screen, the app window will follow your finger for a "more natural experience". Furthermore, OnePlus has also made it easier to switch between two recently used apps with navigation gestures. Apart from that, users will also be able to quickly activate Google Assistant on the 6T by pressing and holding the power button for 0.5 seconds.
Having said that, Szymon also revealed that the 6T will come with a couple of features like an advanced DND Mode that will "make the user experience smoother". You can click here to read the full interview.