Facebook-owned WhatsApp rolled out its 'Live Location' sharing feature back in October last year. However, it was only available for Android and iPhone users. But now, after more than seven months from rolling it out for Android and iPhone, WhatsApp is finally rolling out the Live Location feature for Windows Phone users as well.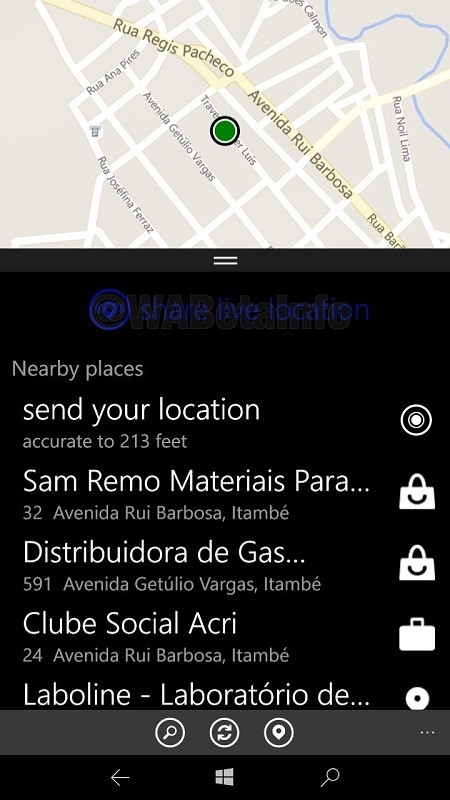 According to WABetaInfo, WhatsApp is rolling out the Live Location feature for Windows Phone users with update 2.18.106. However, even after updating your WhatsApp to this version, you may not be able to see the Live Location feature immediately as it's activated through a server-side switch.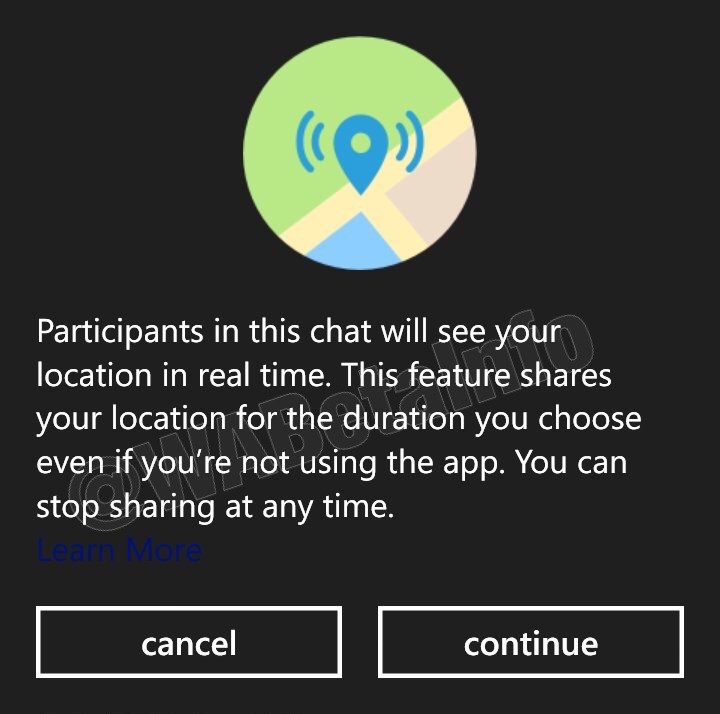 For those unaware, with this Live Location feature, users can share their location in real-time with their WhatsApp friends – both in personal chat as well as group chat – for a set duration. The duration can be 15 minutes, 1 hour, or 8 hours. You can choose the one you prefer.
That said, once you start sharing your live location in a personal or group chat, a map will appear in that chat which will you show your location in real-time. There will also be a button underneath saying "stop sharing". You can tap on that to stop sharing your live location.
Having said that, just like messages, the live location sharing feature is also end-to-end encrypted, which means no one else other than the people you have shared your live location with will be able to see it.
Are you a Windows Phone user? Have you got this 'Live Location' feature on your WhatsApp?