Here's why the upcoming Xiaomi flagship is called Mi 8 instead of Mi 7
Because it goes beyond expectations
Earlier this week, Chinese smartphone brand Xiaomi confirmed that it's launching the Mi 8 on May 31. The Mi 8 is Xiaomi's flagship smartphone for 2018, and, is successor to the Mi 6 that was launched last year. Well, some of you who haven't been reading the news lately might wonder what happened to the Mi 7. Well, Xiaomi has skipped the Mi 7 and is calling its upcoming flagship Mi 8 instead. While there have been speculations earlier about Xiaomi's decision, the company has finally revealed the reason for skipping the number 7 and calling its upcoming flagship Mi 8.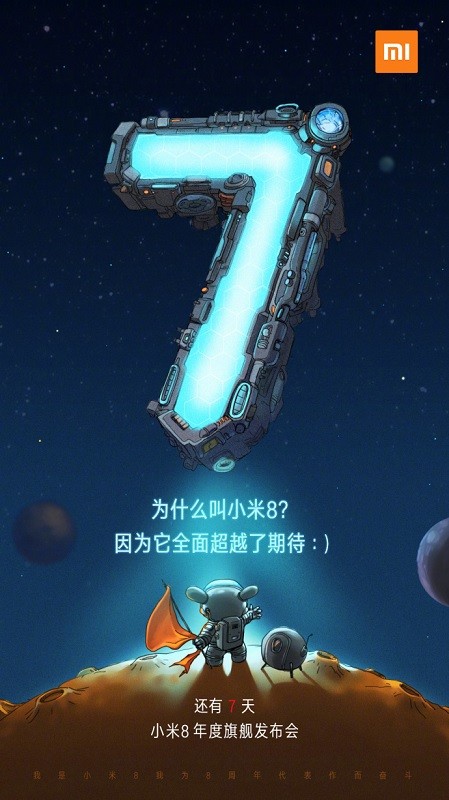 Xiaomi has shared a poster (shown above) on Chinese social networking site Weibo. The poster contains a huge number 7 below which is some text written in Chinese. Upon translation using Google Translate, it says "Why is Xiaomi 8? Because it goes beyond expectations :)".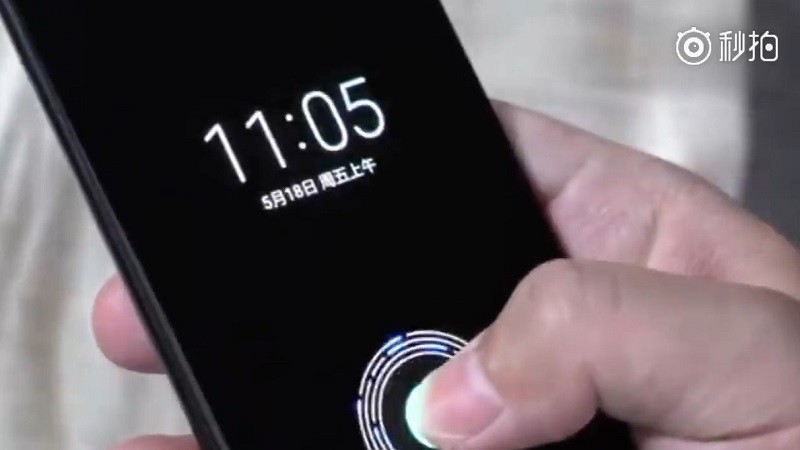 Well, this means that the Mi 8 comes with so big improvements over the Mi 6 that the company decided to skip the number 7 altogether. However, it's also worth noting that Xiaomi is celebrating its 8th anniversary this year, hence, it's another reason for Xiaomi to skip the number 7 and jump directly to 8 because it falls well in line – just like Apple launched iPhone X to celebrate 10 years of iPhone last year and skipped iPhone 9.
There aren't too many details available right now about the Mi 8, but, as this is a flagship smartphone, we can very well expect it to be powered by Qualcomm's Snapdragon 845 SoC which is the company's flagship mobile chip for this year.
That said, the Mi 8 is also expected to come with features like in-display fingerprint scanning, Face ID-like 3D face recognition system, and of course, the (in)famous display notch. Having said that, alongside launching the Mi 8 on May 31, Xiaomi will also be launching the Mi Band 3. Moreover, Xiaomi has also confirmed that it will announce MIUI 10 on May 31. You can expect the Mi 8 to be the very first smartphone running MIUI 10 out-of-the-box.