We recently came across the first picture of what is Windows Phone 8.1's notification system which Microsoft will be calling 'Action Center' and now, we have more details about Windows Phone 8.1.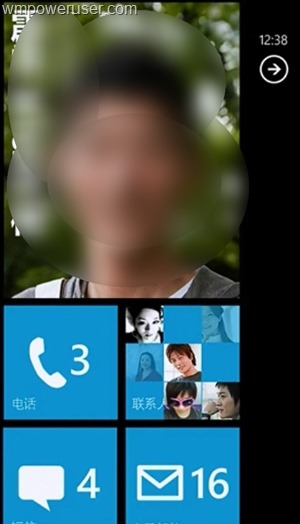 New reports have popped up that tell us a few new details about Windows Phone 8.1. The first report says, a Swype style keyboard will be making it's way with the next iteration of Microsoft's mobile platform. In case you don't know about Swype, Swype is an alternative keyboard which learns the words you use with time.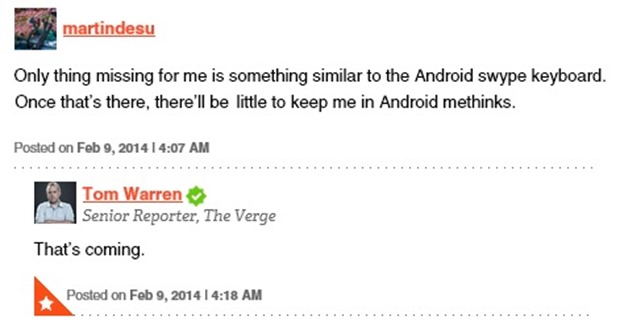 The other report suggests a new larger live tile size similar to Windows 8.1 will be coming with Windows Phone 8.1. We also get a picture showing us the live tile but the picture seems to be from an older Windows Phone 7 device.
All in all, we are quite sure we'll be getting a lot of new features from Windows Phone 8.1. The new notification center, Cortana voice assistant, separate volume controls are a surety now but we hope Microsoft brings some new interesting features rather than just playing catch-up with Android and iOS. What do you say of the new leaked Windows Phone 8.1 features?