Microsoft's Build conference is set to start tomorrow and more details around Windows Phone 8.1 are pouring in as we get closer to the event. As per the new rumors, Windows Phone 8.1 will hit developer preview on April 10, which is next month and the new Windows Phone 8.1 devices will hit the market starting April 23.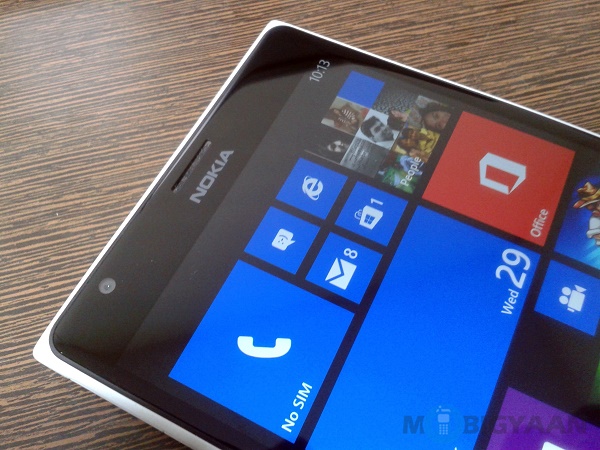 First talking about the Windows Phone 8.1 developer preview, the developer preview means that any Windows Phone user will be able to get the brand new Windows Phone iteration on their device. The process is simple, you just need to sign up for an App Studio's account and get the Preview for Developers app and you're set to download the latest Windows Phone developer preview. Microsoft will supposedly let folks download Windows Phone 8.1's developer preview starting April 10.
Another report tells us that the new devices like the Lumia 630, 930, which are set to be unveiled tomorrow will be released on April 23. Microsoft will get the new OS ready in time for the new devices to rollout starting April 23.
Windows Phone 8.1 brings so many features, that we have started to lose count but we can't wait to get the developers preview and get a taste of the latest Windows Phone iteration. We'll surely tell you our views of Windows Phone 8.1, as soon as we get hands on it. What about you? Are you awaiting Windows Phone 8.1?