The HTC HD2 is one heck of a smartphone. The elderly mobile phone arrived with Windows Phone, went on to even run the Android 4.1 Jelly Bean OS on it and it is a rule that if there's a new OS in the town, this smartphone is bound to run on it.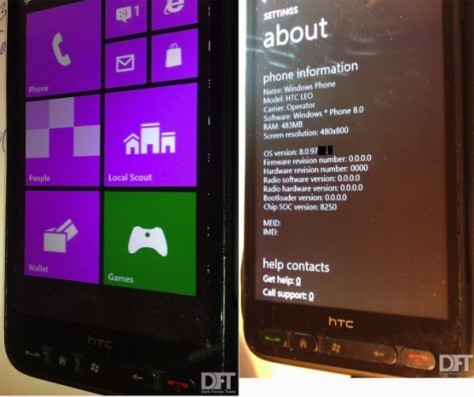 The latest OS out there is the Windows Phone 8 and the Dark Forces Team has now ported the new OS onto the HTC HD2.

Yes, while Microsoft is adamant saying that the new OS will not be able to run on the older Windows Phone 7.5 devices due to hardware incompatibility, hackers have already ported the new OS onto old device.
 
While it is still unknown as to how smooth the new OS runs on the HTC HD2, one thing's for sure that if developers are able to port the OS onto the device, the Windows Phone 8 OS could also work well on the WP 7.5 device with some tweaks.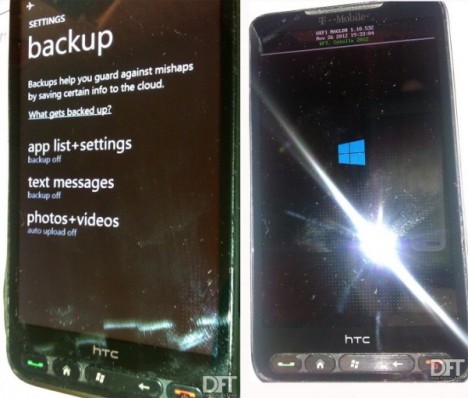 While Windows Phone 8 arrives with some impressive security protocols, it is great to see that the OS it is still possible to port the OS and run on devices. We are still short on information as to how this feat was achieved but we hope the Dark Forces Team reveal the details soon.
 
With this hopes for unofficial Windows Phone 8 ROMs for the Windows Phone 7.5 devices are high while users wait for the Windows Phone 7.8 arrives in early January.