The Windows Phone 8.1 is on the horizon and Windows recently received the Windows 8.1 Update 1 but things aren't slowing down at Microsoft. As per the a leaked document, Windows 9 and Windows Phone 9 are already in development and they might be released early next year.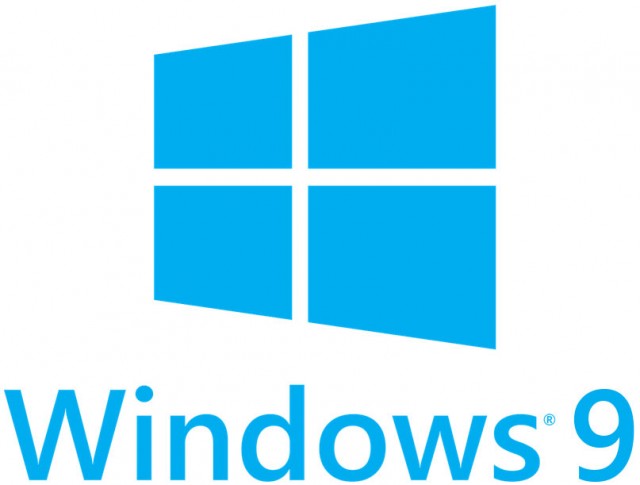 Image Credit
The rumor comes from a leaked document, which reveals Windows and Windows Phone 9, Windows 365, Office 2015 and Office Gemini. The leaked document suggests that Windows 9 and Windows Phone 9 will be released to the consumers as a preview some time in Q2-Q3 2015. There are no details on what features Windows Phone 9 will bring but Windows 9 is listed to get updates to the Metro UI, Windows Defender, OneDrive, and Windows activation. The operating system is also said to be getting Cortana.
The document also reveals Office 2015 and Office Gemini, the latter being a touch version of Office. There's also a Windows 365, which is said to be "Alpha based on Windows Core". Microsoft has been focusing on the Cloud first moto for some time now but we aren't sure what's Windows 365. The only thing we get from 365 is Office 365, which is a cloud based online subscription based version of Office. Windows 365 might well turn out to be a subscription based Windows version with focus on the crowd.
Windows 9 has been previously rumored for late 2014 but that was highly unlikely. Early 2015 for Windows and Windows Phone 9 seems much more likely. Well, we'll still suggest you to take this rumor with a pinch of salt until we get more concrete evidence.