We have been hearing about the next generation Mi Max for quite some time. But sources now suggest that Xiaomi may unveil the handset early next week.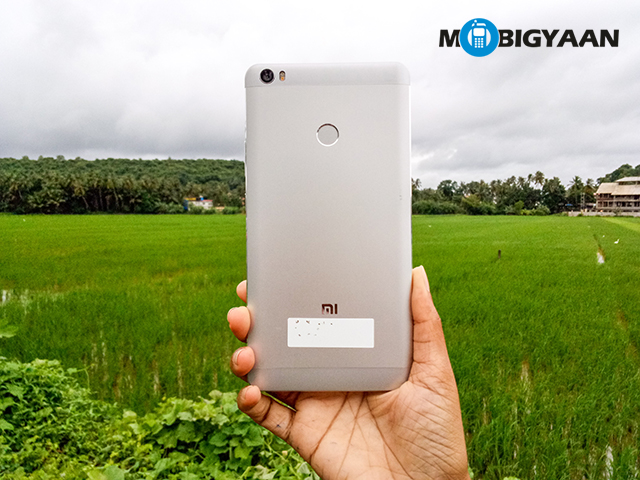 According to sources, Xiaomi may unveil the Mi Max 2 on April 19 alongside the flagship Mi 6. While there has been no official confirmation from Xiaomi yet, it seems highly unlikely that Xiaomi would showcase another smartphone alongside its flagship offering, which it claims to be very special to the company.
Rumours so far suggest that the Xiaomi Mi Max 2 would retain the 6.44 inch display but would be powered by the Qualcomm Snapdragon 626 processor with an even bigger 5000 mAh battery. Interestingly, sources indicate that there might another variant powered by the Qualcomm Snapdragon 660 processor. The handset is expected to be priced starting at 1499 Yuan (approx. Rs. 14000).