The countdown for a new Xiaomi smartphone has begun. And it's not just a regular launch. It is the launch of a new sub-brand as well. The Xiaomi Mi 5X has pretty much all its specs leaked save for some detailed stuff.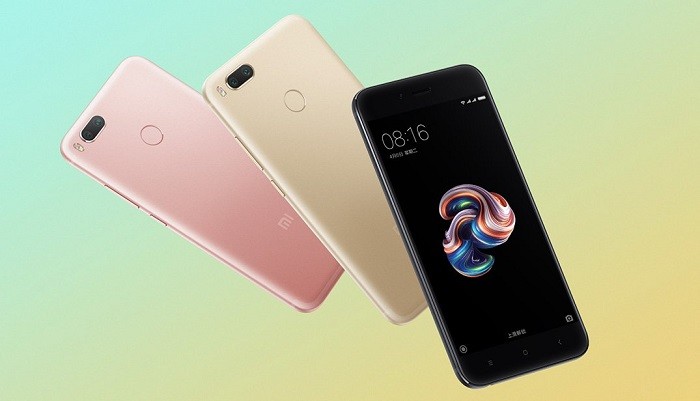 Earlier promo images have indicated the phone to house a Snapdragon 625, 4 GB RAM and 64 GB storage. Also, it will have a 5.5-inch Full HD screen in all likelihood. But as if that wasn't enough. The company's director, Zang Zhiyuan, has posted these crystal clear images of the device that leaves nothing to the imagination. Talk about spoiling surprises.
The images clearly show the dual camera fixed in a horizontal position reminding you of the iPhone 7 Plus look. If you can look past the cloning, you can see it is a quality build. The fingerprint scanner stays at the rear as opposed to the rumored front position.
On the other hand, a mysterious Xiaomi device bearing model number MDG2 has passed the FCC. Now, tipsters say this phone is definitely the Mi 5X. This could most likelt be the same phone. The phone will also be ticking on the latest iteration of MIUI based on Android Nougat.
From earlier encountered info, we know the smartphone will cost 1,999 yuan (US$ 295 / Rs. 19,000 approx.). Xiaomi has promised to show off the phone on July 26.