Xiaomi opened its very first Mi Home store in India back in May this year in the city of Bengaluru. Later on, the company opened its Mi Home store in Delhi-NCR, Chennai and Hyderabad. Now today, the company has further expanded its presence in the offline market by opening its Mi Home store in Mumbai.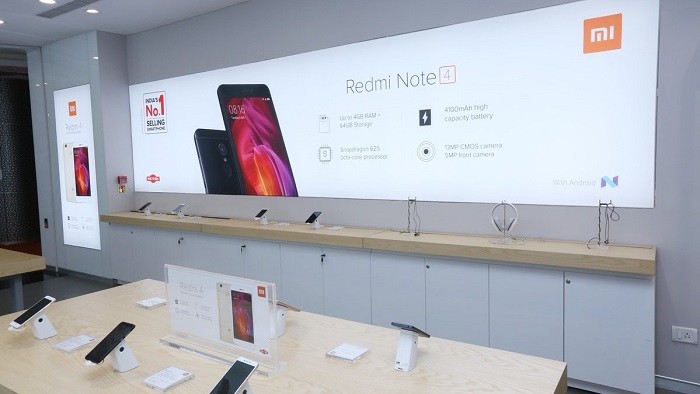 This is the very first Mi Home store Xiaomi has opened in Mumbai, and, it's located in Phoenix Market City Mall on L.B.S. Marg in Kurla West. Well, with this Mi Home in Mumbai, Xiaomi now has a total of eight Mi Home stores in India – three in Bengaluru, two in Delhi-NCR and one each in Chennai and Hyderabad. You can click here to see the address of all Mi Home stores in India.
Welcome to the 1st #MiHome in Mumbai at @MarketcityKurla! Don't forget to drop by & get Mi products with amazing Diwali With Mi offers! pic.twitter.com/2GWTDSjrbL

— Xiaomi India (@XiaomiIndia) October 14, 2017
Having said that, for those unaware, Mi Homes are Xiaomi's offline stores where you can experience all of the company's products launched in India – right from earphones to smartphones and air purifiers. Not just that, you can also buy these products from the Mi Home stores if you want.
Moreover, back in May, during the opening of first Mi Home store in India, Xiaomi had said that it plans to open over 100 Mi Home stores across the country during the next two years. Well, so far, the company has opened eight Mi Home stores. Let's see in which city does Xiaomi open its next Mi Home store.
Would you like Xiaomi to open a Mi Home store in your city?