Xiaomi unveiled its 6.44-inch phablet Mi Max last month. The Mi Max is also going to be launched in India on June 30. Xiaomi unveiled three variants of Mi Max which have 3 GB and 4 GB of RAM. However, a leaked snapshot suggests that we might see a 2 GB RAM variant as well.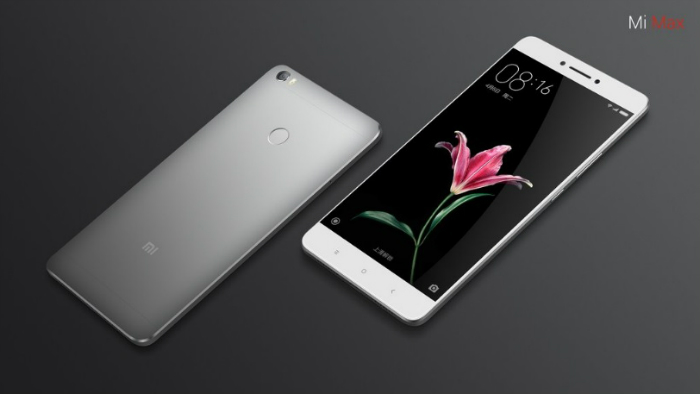 Th leaked snapshot suggests 2 GB RAM and 16 GB internal storage on this alleged fourth variant of Mi Max. It's also seen running on MIUI 7.3. The cheapest model of Mi Max right now is the one which is powered by Snapdragon 650 SoC along with 3 GB RAM and 32 GB internal storage. Hence, we assume that this 2 GB RAM variant will also be powered by Snapdragon 650 SoC. However, it will be cheaper as well because it only has 2 GB of RAM and 16 GB of internal storage.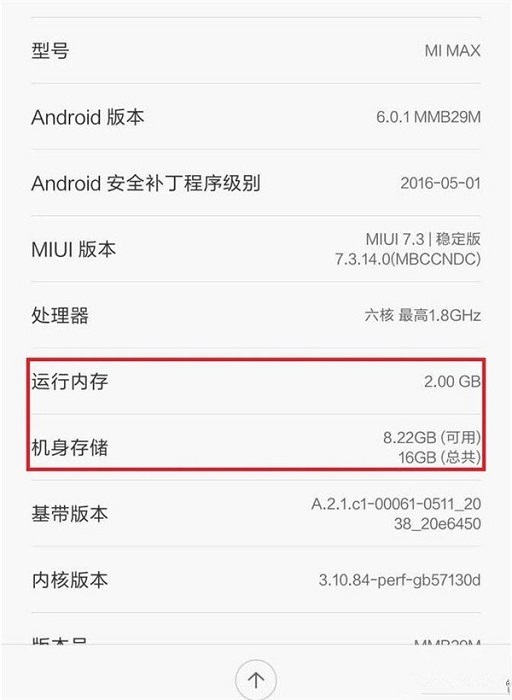 Other specifications like 16 MP rear camera, 5 MP front camera, Fingerprint Scanner, Infrared Sensor, and 4850 mAh battery might remain the same on this 2 GB RAM variant if it ever sees the light of day.
As of now, there are total three variants of the Mi Max, two of which are powered by a Snapdragon 652 SoC and one is powered by a Snapdragon 650 SoC. The Snapdragon 650 powered variant is the base model which comes with 3 GB and 32 GB internal storage, whereas, the Snapdragon 652 powered variants come with 3 GB RAM + 64 GB internal storage and 4 GB RAM + 128 GB internal storage.
Which variant of Mi Max would you prefer to buy?