Last year, Chinese smartphone brand Xiaomi did not attend Mobile World Congress (MWC) as it didn't have any smartphone to unveil at that time. But this year, Xiaomi is going to attend MWC which starts from 26th of next month in Spain, and, the company is expected to unveil two smartphones there – Mi 7 and Mi MIX 2S. However, according to an information coming out of China, we might see Xiaomi launching the Mi MIX 2S before MWC 2018.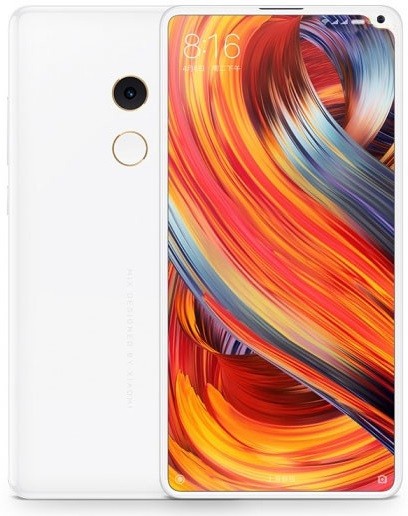 According to a Chinese tipster, Xiaomi is planning to launch the Mi MIX 2S before MWC 2018. The Mi MIX 2S will be successor to the Mi MIX 2 that was launched in China last September. Details pertaining to the underlying hardware on the Mi MIX 2S are currently unknown, however, an alleged render (pictured above) of the Mi MIX 2S has already surfaced online.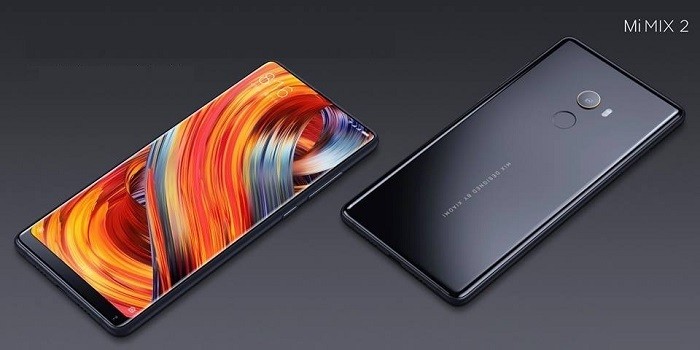 As you can see from the render, the bezels on the Mi MIX 2S have become smaller, especially the one on the bottom, and hence, the front-facing camera has been moved up top to the right corner which kinda looks awkward. On Mi MIX and Mi MIX 2, the front-facing camera was located on the bottom bezel, which is why the bottom bezel was a bit larger than the top bezel.
That said, the back of the Mi MIX 2S is similar to that of the Mi MIX 2. And, as far as the innards are concerned, then it remains to be seen whether Xiaomi puts in Snapdragon 835 or 845 into this smartphone. The Mi MIX 2S may not come with Snapdragon 845 if Xiaomi plans to launch MIX 3 in the latter part of the year, and hence, it's probably a bit too early to jump to conclusions.
As of yet, there's no confirmation from Xiaomi regarding the existence of the Mi MIX 2S, hence, take all this information with a proverbial grain of salt.