The Samsung Galaxy S9 and S9+ are going to be unveiled on February 25, and, as we inch closer to the unveiling of these Samsung flagships, we are bound to hear more about them every other day. Last weekend, we came across the leaked press renders of Galaxy S9 and S9+, and now, we are hearing about a new feature – called Intelligent Scan – that may debut on these flagships.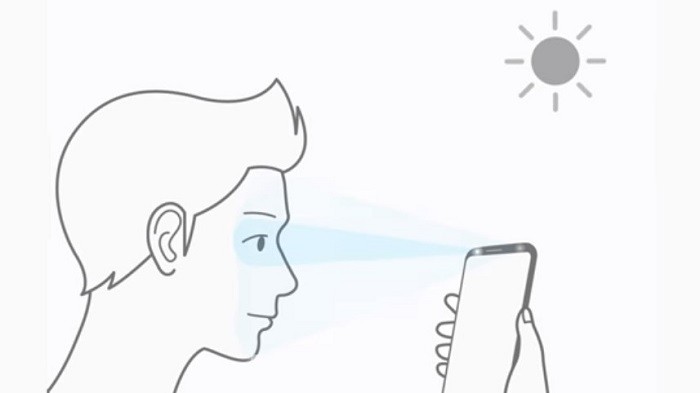 Max Weinbach over at SamCentral has come across some string of codes in the APK of Samsung's Settings app in the unreleased Android Oreo beta for Galaxy Note8 which has revealed this new feature. According to the code, this Intelligent Scan feature is a combination of Iris Scanner and Face Recognition which is used together to offer "better results even in low or very bright light".
Weinbach has also uploaded a short video on YouTube (attached above), which though not in detail, gives a demo of this feature. Going by this video, it looks like Intelligent Scan will rely on Iris Scanning in low-light conditions, whereas, the Face Recognition (or should we say Face Unlock?) will be used in day time.
This Intelligent Scan feature is very likely to debut on Samsung Galaxy S9 and S9+ that will be unveiled next month, however, we don't think it should be much difficult for Samsung to bring it to last year's flagships like the Galaxy S8, S8+ and Note8, as all of them come with Iris Scanner and the Intelligent Scan doesn't seem to require any additional hardware.
What do you think of this Intelligent Scan feature?