We are still in the first month of 2018 and Indian telecom operators aren't leaving any stone un-turned to counter each other which is making the telecom war more intense. Mukesh Ambani led Reliance Jio has already revised its prepaid plans to make them the most attractive (and cheapest) tariff plans available in the market, and, telcos like Airtel and Vodafone have also revised their existing plans to match Jio. Speaking about Vodafone, this telco revised its prepaid plans priced at ₹458 and ₹509 more than two weeks ago, and now, it has revised its prepaid plan that's priced at ₹198.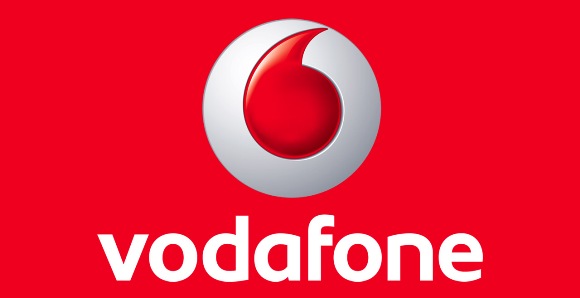 The ₹198 tariff plan for prepaid customers was announced by Vodafone just over a month ago. For ₹198, Vodafone prepaid customers were offered free local and STD voice calls, free roaming, 100 free local and national SMS per day, and, 1 GB of 3G/4G data per day for 28 days which translated to a total of 28 GB of 3G/4G data.

Now, Vodafone has revised this ₹198 prepaid plan to offer more data to its customers. Vodafone prepaid customers who now do a recharge of ₹198 will be offered 1.4 GB of 3G/4G data per day instead of 1 GB offered initially. This translates to a total of 39.2 GB of data which is an increase of 11.2 GB of data.
Well, apart from the changes in the amount of data, all other benefits offered with this ₹198 plan to prepaid customers remain the same. Also, while Vodafone is advertising unlimited voice calls with this (and some other plans), the reality is that customers are restricted to 250 minutes worth of voice call per day and 1000 minutes per week. After that, the customers will be charged.
Furthermore, at the time of writing this, the revised ₹198 Vodafone prepaid plan is only available in select few circles like Gujarat, Haryana, Mumbai, Odisha and Tamil Nadu. In other circles, customers are still offered 1 GB of data per day for ₹198. Probably Vodafone will update this plan in those circles soon.
That said, Vodafone's ₹198 prepaid plan still falls short of coming close to Jio's ₹198 prepaid plan which offers 2 GB 4G data per day for 28 days to the customers. In fact, even Jio's prepaid plan priced at ₹149 offers more data (1.5 GB per day for 28 days) to its customers than Vodafone's ₹198 prepaid plan.
Are you a Vodafone prepaid customer? Which prepaid plan are you currently subscribed to?