More than three months ago, Chinese smartphone brand Xiaomi launched the Mi MIX 2S – successor to the Mi MIX 2 that was launched last year in September. And now, if a leaked poster is anything to go by, then we will see Xiaomi launching the Mi MIX 3 in September.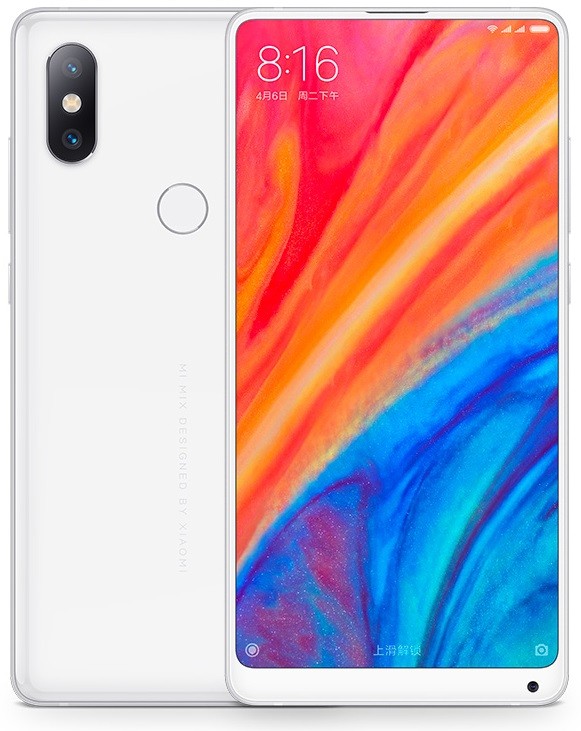 A poster (shown below) surfaced on Chinese social network Weibo that shows a silhouette of a smartphone that's said to be the Mi MIX 3. The smartphone also has a pop-up selfie camera at the top which means the smartphone should have a tiny chin.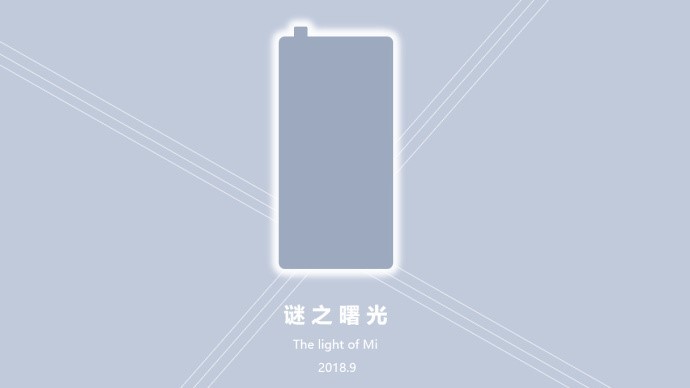 The Mi MIX that was launched in 2016, the Mi MIX 2 that was launched last year, and, the Mi MIX 2S launched a couple of months ago all came with a front camera that's placed very awkwardly on the right side of the bottom bezel. But, if the above the poster is indeed showing us the Mi MIX 3, then we don't have to worry about the awkward placement of the front camera that created some issues while taking photos from apps like Instagram and WhatsApp to name a few.
That said, the poster also has text that reads "The light of Mi" along with September 2018 written below it. This hints towards September launch of the Mi MIX 3, but, there's no exact date available yet. However, considering that last year's Mi MIX 2 was launched in September, it's very likely that this year's Mi MIX 3 will also be launched in the month of September.
Having said that, it's worth noting that even if the Mi MIX 3 comes with a pop-up selfie camera, it won't be the first smartphone to feature it. That honor goes to the Vivo NEX. And, after NEX was launched, OPPO also launched the Find X that comes with similar mechanism, but with the difference being both the front and rear cameras sliding out instead of only the front camera.
Coming back to the Mi MIX 3, there aren't a lot many details available right now about this smartphone, but, we will definitely hear more about it in the coming weeks.