Coolpad and Xiaomi both targets the same affordable smartphone market and their smartphones offer several features at a cutting edge price. Coolpad recently launched a lite variant of Coolpad Note 5 at a price of ₹8,199. On the other hand, Xiaomi also came up with its ultra-affordable smartphone Redmi 4A at ₹5,999. We decided to compare them head to head. Here's Xiaomi Redmi Note 4A vs Coolpad Note 5 Lite specs comparison.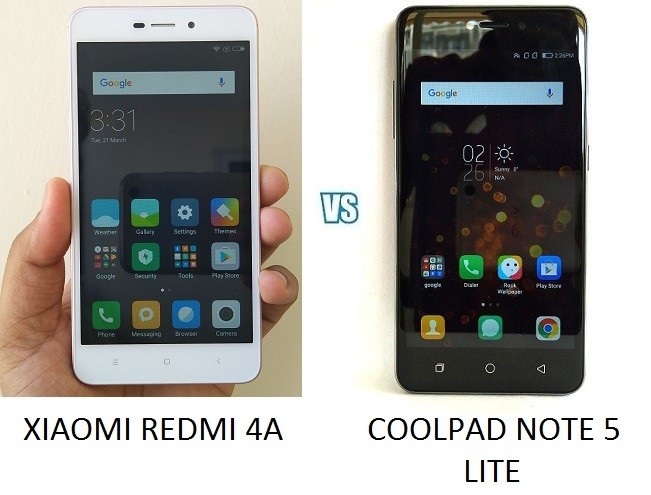 Xiaomi Redmi Note 4A vs Coolpad Note 5 Lite – Specs Comparison
[table id=94 flip=responsive /]
On the design front, the Redmi 4A is more compact and lightweight while the Note 5 Lite makes its presence with a premium feel by its metallic body and shiny 2.5D curved glass. Coolpad Note 5 Lite is no doubt superior in the design segment.
Coolpad Note 5 Lite – Selfies Turn Out To Be Better
Coolpad Note 5 Lite clearly takes out the selfie camera competition by offering an 8 MP camera with LED flash in contrast to the 5 MP camera on the Redmi 4A. Selfies turn out to be better on the Note 5 Lite. The LED flash aids the camera in low light situations.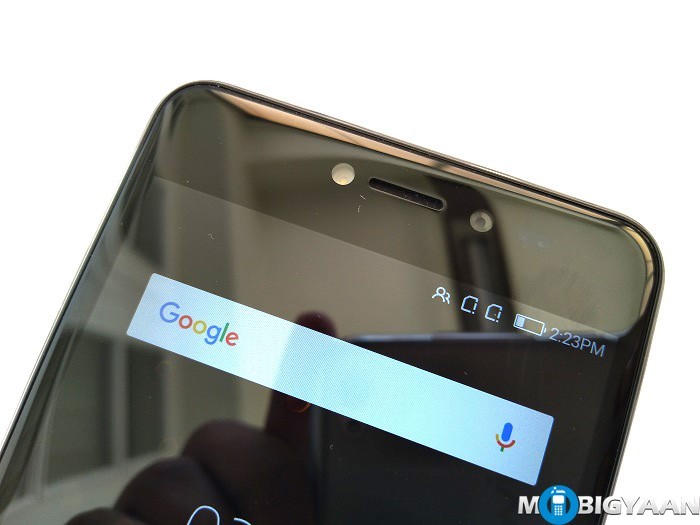 Xiaomi Redmi 4A Leads The Battery Runtime
Xiaomi Redmi 4A packs a large 3,120 mAh battery that should give you a rough idea about its battery life. There's a little less 2,500 mAh battery on Coolpad Note 5 Lite. The Redmi Note 4A lasted about 2 days on moderate usage whereas the Note 5 Lite lasted 1.5 days. On Note 5 Lite, we got a 4 hours screen on time while the Redmi 4A showed very good 5.5 hours screen on time.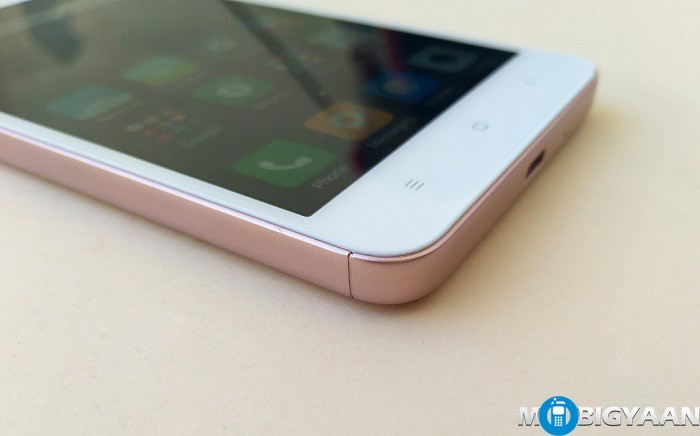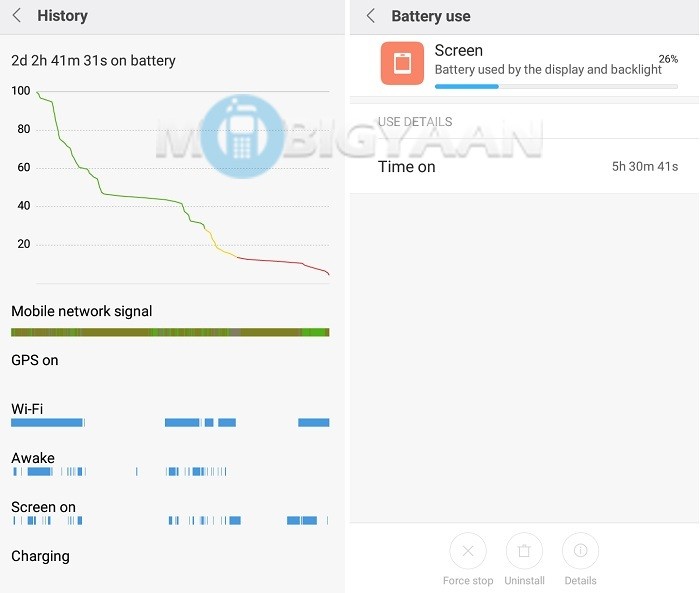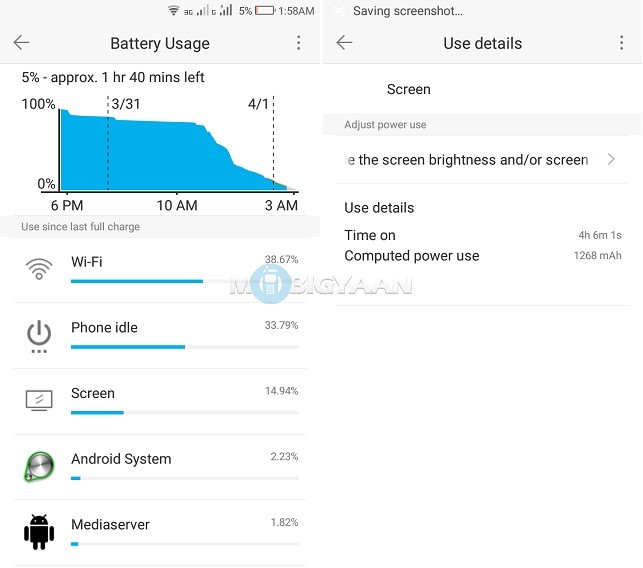 Higher RAM, More Multi-Tasking
The Xiaomi Redmi 4A is powered by Qualcomm Snapdragon 425 SoC laced with 2 GB RAM. Coolpad Note 5 Lite uses a MediaTek MT6735CP combined with 3 GB RAM (higher RAM than Redmi 4A offers). As the RAM amount increases, the apps can reside in the memory for quick access indicating better multitasking experience. Coolpad Note 5 Lite gains a plus one.
Please note that the processor also plays an important role in multitasking. A 1.4 GHz processor will definitely give better app performance as compared to the 1.0 GHz processor. The Redmi 4A is a tad ahead in the performance but the real-time results won't be easily noticeable.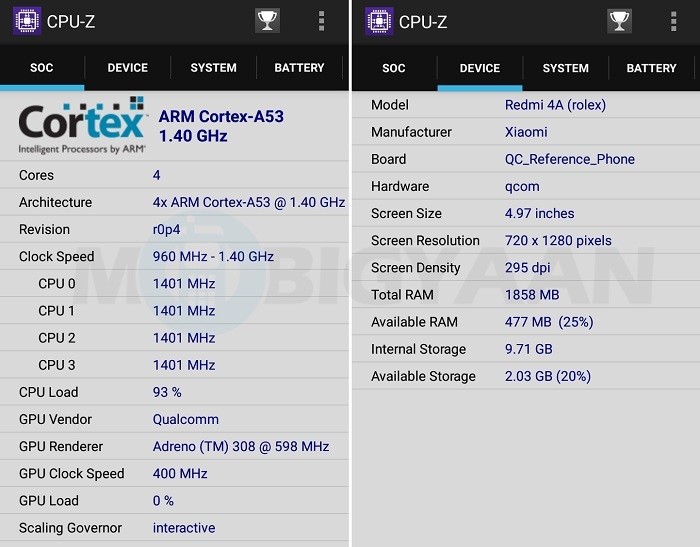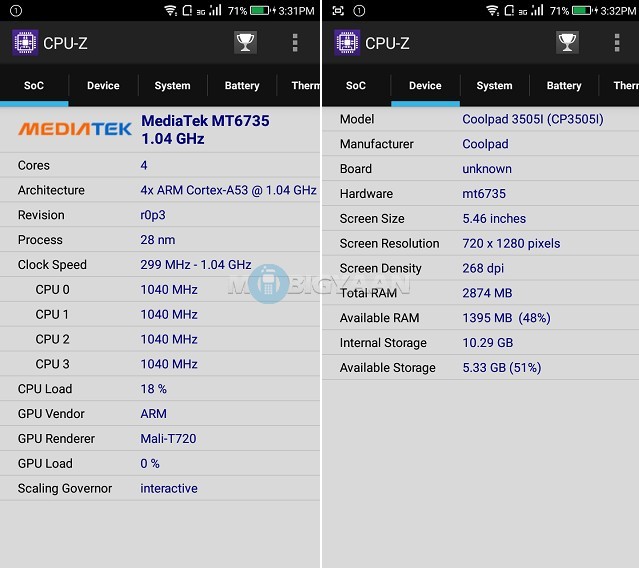 Conclusion: Which one wins?
Feature-wise, Coolpad Note 5 Lite ticks all the right boxes. It has a good selfie camera with LED flash, boasts a fast fingerprint scanner, plenty amount of RAM, a sleek design, and the list goes on. If you would want to pick one from these two, Coolpad Note 5 Lite would be a wise decision. Contrarily, if you've less money to spend on a smartphone, you probably won't go wrong with the Redmi 4A. It still holds the crown of the budget smartphones.
Do check out the reviews as well.