Xiaomi tablet in the works; might have a 7.85-inch 1536 x 2048p display; Intel / NVIDIA processor
Xiaomi has been having a splendid year. After generating huge sales figures in China, and announcing a global roll out, the company has come out with another good piece of news – It has hinted that it has a tablet in the works. A  Taiwanese site has  claimed that Xiaomi is in talks with NVIDIA and Intel for the processor, while it is opting for a 7.85-inch display size with a high 1536 x 2048p resolution.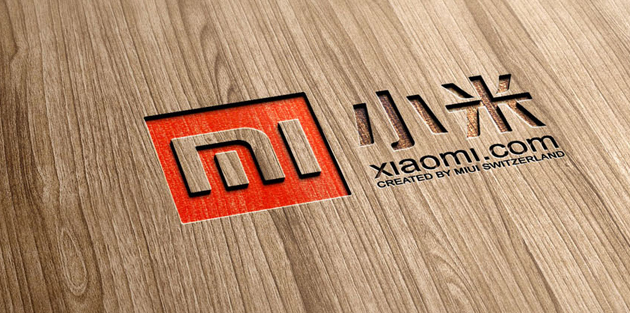 Xiaomi has proved its mettle with smartphones and its tablet are another such endeavor. The brand is expected to give a value for money tablet, which will compete with the likes of the Apple iPad Mini 2, which comes with a similar display size and resolution. But the high point of this tab is that it might cost as little as $160. The company has already come out with a MiUi targeted at tablets.
Xiaomi is on a high, with plans of selling around 60 million handsets in 2014. I just can't wait for the company to announce its presence in India.