The Apple Watch is all set to hit the stores next month and the entrance of the Cupertino giant to the wearable market might have raised awareness for other companies. Xiaomi, which is known as the "Apple of China" might follow Apple and bring a smartwatch of its own.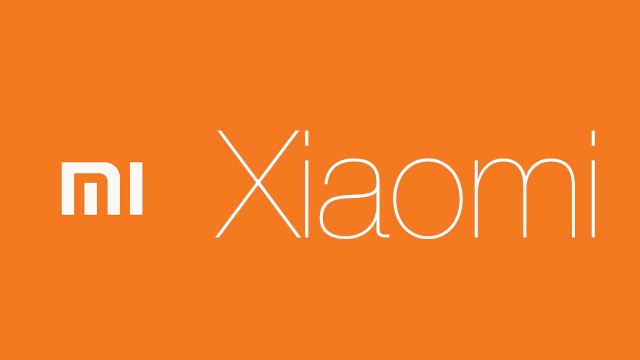 According to a new report, Xiaomi will be launching a brand new smartwatch alongside a successor to its Mi Band. Some details of the supposed Xiaomi smartwatch are also revealed. It's said to be coming with a brushed metal finish similar to the HTC One devices. The smartwatch will reportedly come with a big round dial and thin design.
Xiaomi is also said to be working on implementing pulse wave velocity identification in the smartwatch. This would allow users to identify themselves and others based on the pulse. However, the feature requires a huge amount of power, which leaves us a little sceptic.
That's all we know but we also know that since it's Xiaomi we are talking about, the upcoming smartwatch should be pretty affordable.