When it comes to music streaming services, the names that come to the mind first are Apple Music and Spotify. Of course, there are other local music streaming services as well, but they are not as big or better than Apple Music and Spotify. Google also got on to this bandwagon of music streaming services with Play Music, however, it hasn't been able to catch up with other services as much as Google would have liked. And, we personally don't prefer Google's Play Music either for myriad reasons.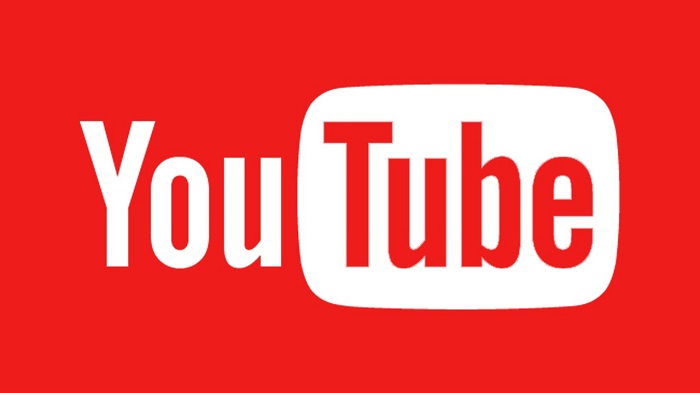 Apart from Play Music, Google also has another paid service called YouTube Red, which apart from offering ad-free music, is also home to original series and movies from some of YouTube's biggest creators.
Well, according to a report, Google is now planning to launch yet another paid music streaming service in a bid to rival Apple Music and Spotify. This paid music streaming service is internally called 'Remix', and, is said to be launched in March next year.
According to the people familiar with the matter, YouTube has already got Warner Music Group – one of the major record labels in the world – on board. Moreover, YouTube is also in talks with Sony Music Entertainment, Universal Music Group as well as Merlin.
Furthermore, people familiar with the matter also said that Remix "would include Spotify-like on-demand streaming and would incorporate elements from YouTube, such as video clips".
Apart from getting major labels on board, YouTube is also reaching out to artists seeking help to promote this new service.
With this new service, YouTube not only aims to rival Apple Music and Spotify, but also wants to appease the music industry and try to compensate them well – something for which the company has been criticized a lot before.
Back in July this year, YouTube's head of music confirmed that Google Play Music and YouTube Red would be merged to create a new streaming service. Well, this might just be it. We should know more about Remix in the coming months.
Do you stream music online? If yes, which service do you prefer, and why?