Playing PUBG on your phone and the first thing you talk with your team is where to drop to find the loot. The loot is everywhere, however, the quality of the loot your team is looking for isn't everywhere. You should check out these 5 best loot locations for better loots like snipers, scopes, DMRs, and level 3 stuff.
This is particular to the map Erangel, if you are playing it on Erangel map, this is for you. The best loot on this map is generated randomly, there is no guarantee that you will always get the weapon you are looking. But as far as we have played it, chances are that you are likely going to get better weapons at the start.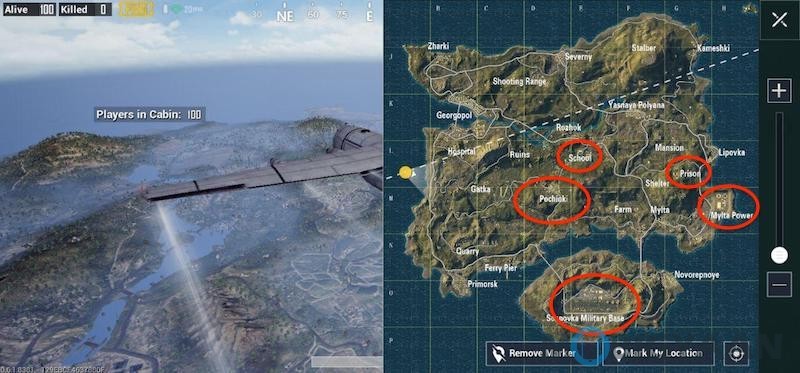 1) Sosnovka Military Base
Loot Quality: Very High
Loot Quantity: Very High
Risk Of Dying: Very High
Starting off with the most consistent location for weapons and loots, the Military Base has all the stuff you need. It has got very high-quality loot including scopes, level 3 kevlar vests, and helmets.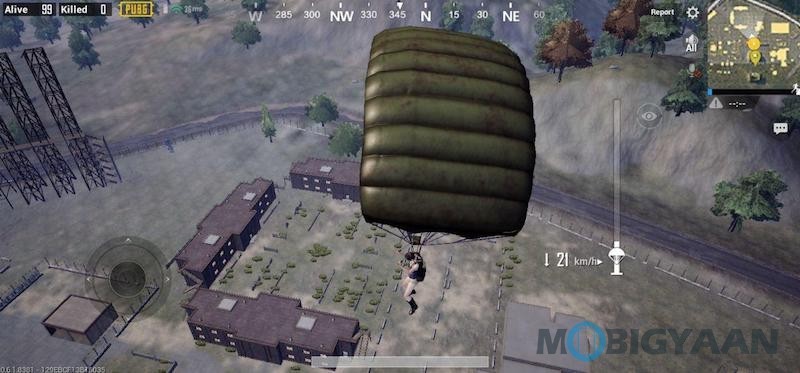 If you are lucky enough to get weapons like Kar98K bolt-action sniper rifle or at least the DMRs like Mini14 to start with. Most players can't even find a combat rifle at the start in other locations. Here are the 5 best weapons in PUBG Mobile you want to check to see which one to pick.
This is one of the large locations out there on Erangel, not just you, but your entire team can loot several times if you are out of ammo.
Only if you think you get it without dying or taking a hit from other players, you are a pro. The Military Base is crowded with a number of players waiting for you to land if you are late to the party.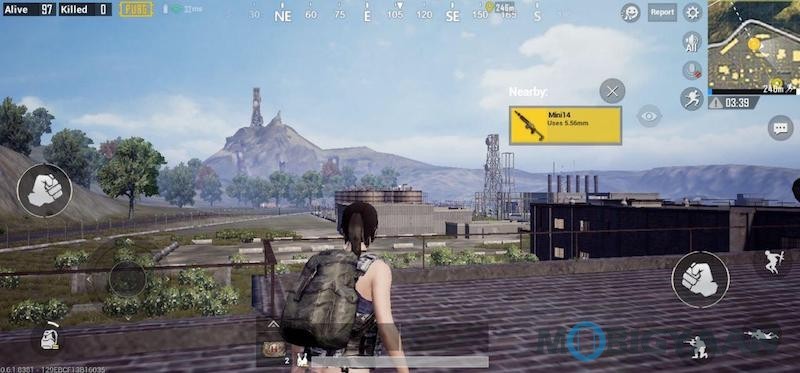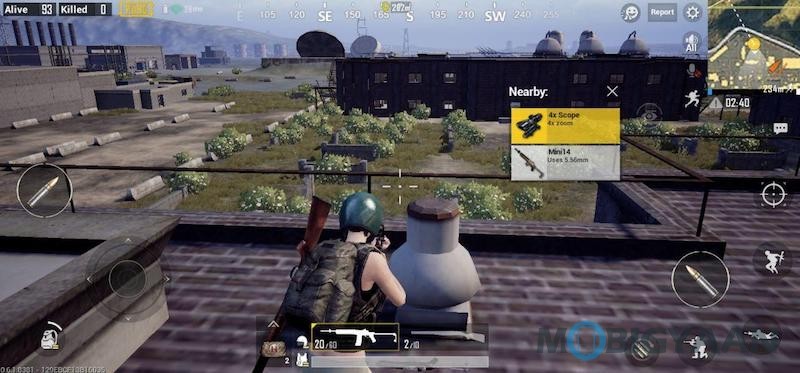 2) Mylta Power
Loot Quality: Very High
Loot Quantity: High
Risk Of Dying: Medium
Perhaps, if you are looking for sniper equipment and level 3 gear (very much close to the Military Base items). This is also one of the locations you might want to check if you want high-quality loots. It's also closer to the Mansion, Prison, and Shelter which are also among the places to check out.
Land on the roofs to find the best weapons and gears.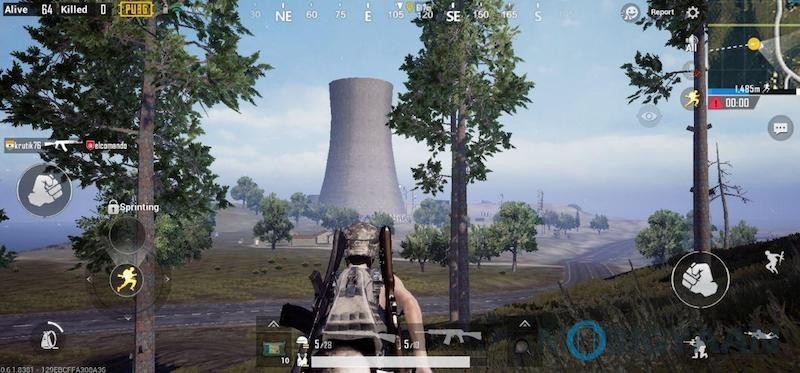 3) School
Loot Quality: High
Loot Quantity: High
Risk Of Dying: Very High
Third, comes the School in Rozhok, this is probably the most popular location after Pochinki since it's centered which is why most players land here. And thus, it's deadly and you don't want to land unless you got some skills.
You will get several loots here, although it's not as good as military-grade, it's worth to check out if you get DMRs or the AKM/M416 rifles. You will find level 2 gears, medics, decent weapons, and decent attachments.
The good part, you don't have to travel a long way since you are in the middle of the map to which the white circle likely closes.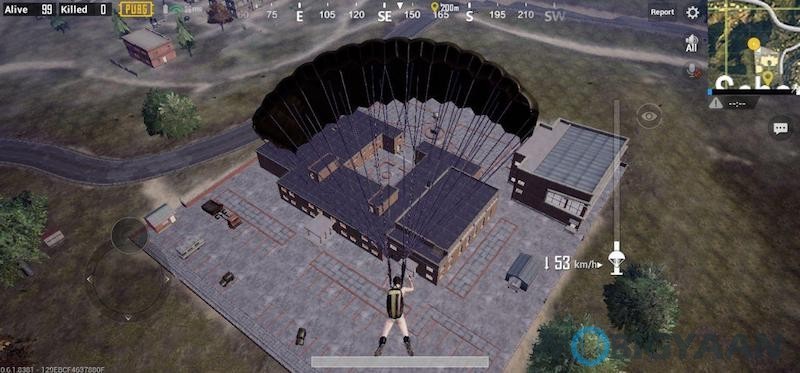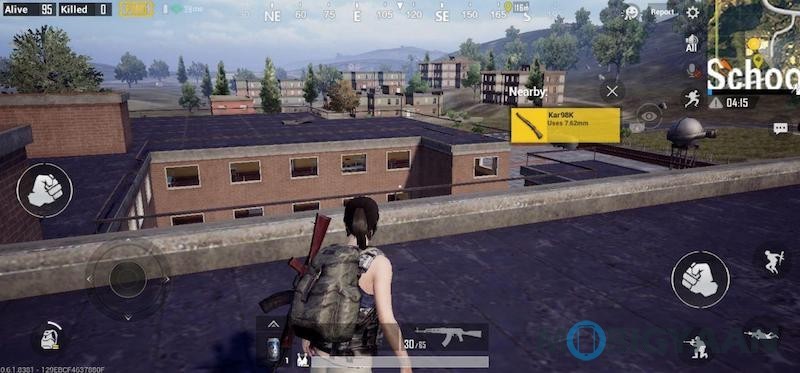 4) Prison
Loot Quality: Very High
Loot Quantity: Medium
Risk Of Dying: High
Prison is covered with huge mountains and this seems to have the highest peak after and Ruins and Stalber, at least that's what I think. You won't find plenty of loot here, the quantity of the loot is not as high as the above ones, but you are better off finding DMRs like Mini14 or SKS at the top. Try it and see what do you get.
I once found Kar98K at the Prison along with an 8X scope. If you get one, head to the top at the rocks and snipe them off using 8X. It leaves you in a great spot if you come out on top of the mountains.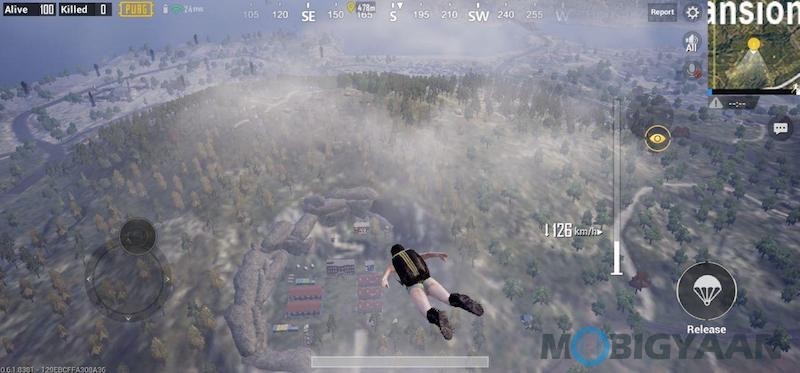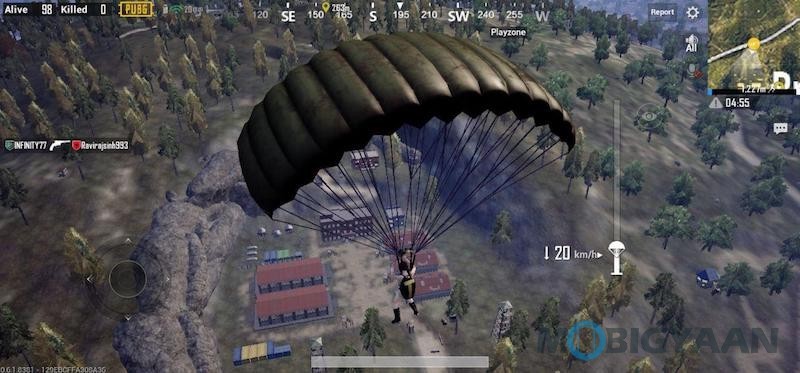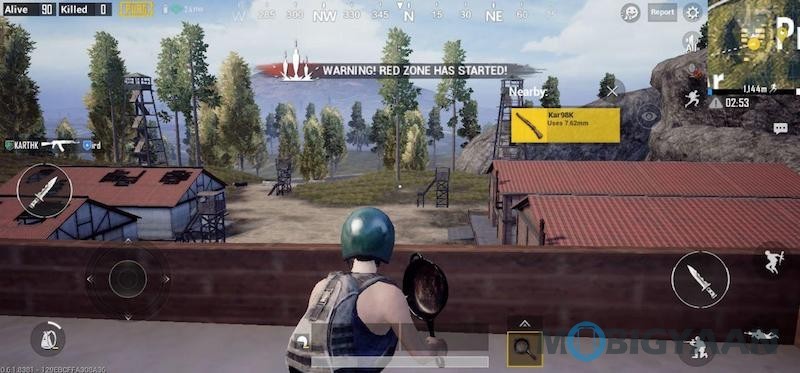 5) Pochinki
Loot Quality: High
Loot Quantity: Very High
Risk Of Dying: Very High (Suicide)
It's ok if you mistakenly landed here, but if you survived, congrats. This is the best and the most obvious place to land in the whole Erangel map due to the central location and very high-amount of loot. People die the moment they touch the land, it's not easy to survive here.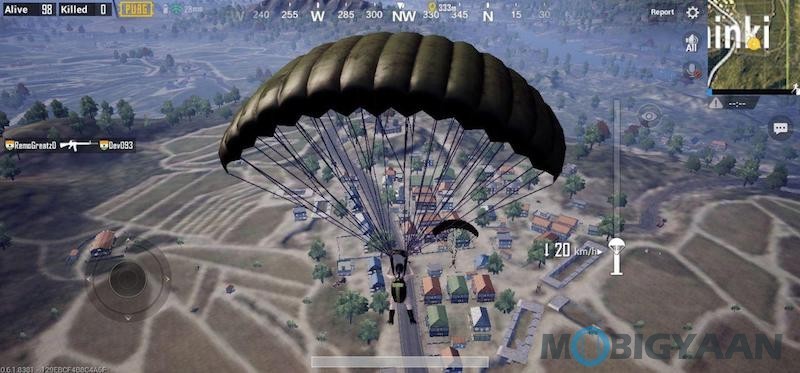 Here are the 8 tips to save yourself from being knocked out or killed in PUBG Mobile.
Stop landing at this place unless you want to die early in the game.
In terms of loot quality, you are mostly getting the SMGs and combat rifles here, take the UMP9, AKM, M16A4, Tommy Gun, and the others for an instance. Other items like medics, kevlar vests, helmets, the famous Pan, and attachments including scopes and silencers can be obtained. After playing tremendous times, I'm yet to find a sniper at this location.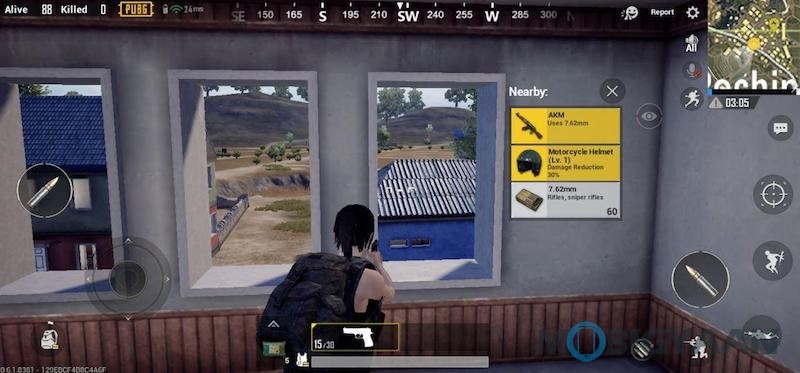 There are a few places more like the Hospital, Rozhok, Novorepnoye on which you will find good loots. Know any more locations? What's the best loot you got? Share with us in the comments.