With Reliance Jio's Dhan Dhana Dhan offer attracting customers, Airtel in an attempt to appease its customers, is now offering free data to its users.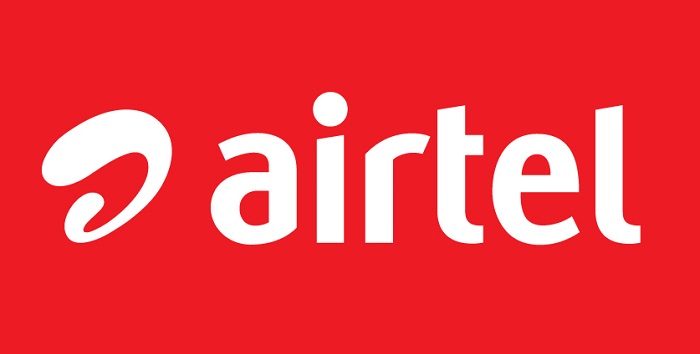 Bharti Airtel has announced the extension of the validity of the Airtel Surprise offer. As such, postpaid customers who have availed the free data by visiting the My Airtel app, can continue using the data for an additional billing cycle.
Additionally, users who did not avail the Airtel Surprise offer before March 31, can now avail free data up to 10 GB for the next three months. To avail the benefit, the postpaid users need to visit the My Airtel app and claim the offer before April 30.
Finally, for the international travellers, Airtel is introducing no bill-shock plans, which would automatically activate the international roaming pack when the usage crosses the plan value. As such, if the daily pack costs Rs. 499, and the usage exceeds Rs. 499, the pack would be automatically activated. However, normal rates would be applicable if usage charges are less than Rs. 499.
Commenting about the offer, Airtel, said, "We want your holidays to be even better. So we are extending the validity of the extra data you had activated on Airtel surprises by another 30 days. Now you get to use the extra data for one more billing cycle. Go on, create and share more memories with your loved ones all summer long! The surprises don't end here. Here's the double. If you are planning an international holiday, we have something more for you. We've taken major steps to ensure that you're protected from bill shocks while travelling abroad. We've negotiated with global operators, on your behalf, to get you the best international roaming rates and deliver great value to you."