We have been hearing rumors around iPhone 6, the iPhone 6 phablet and the supposed iWatch for quite a while now. Today, we have come across a picture of what is supposedly Apple's 2014 roadmap. The alleged leaked roadmap comes from KGI Securities analyst Ming Chi Kuo, who has had a pretty good record when it comes to Apple related news.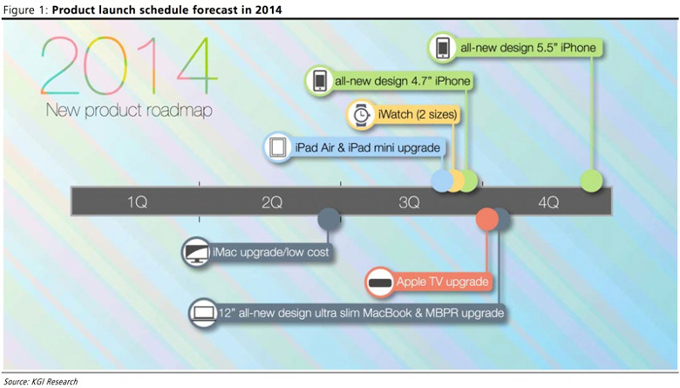 As per the alleged leaked roadmap, Apple will bring an iPhone featuring a 4.7-inch display first in the third quarter of the year and an iPhone with a huge 5.5-inch display later in the year, around Q4. Along with the iPhone 6, Apple is also said to be introducing an iWatch, which will come in two sizes.
Along with the aforementioned devices, the roadmap also reveals other expected Apple products for the year. There is said to be an iPad and iPad mini refresh, a new iMac with a lower price tag, an upgraded Apple TV and a 12" 'ultra-slim' MacBook and new refreshed MacBook Pro.
Along with the roadmap, Ming Chi Kuo has also posted pictures of how each of these devices are going to look like. Keep in mind these pictures are renders and not the real deal. Check out all the pictures below: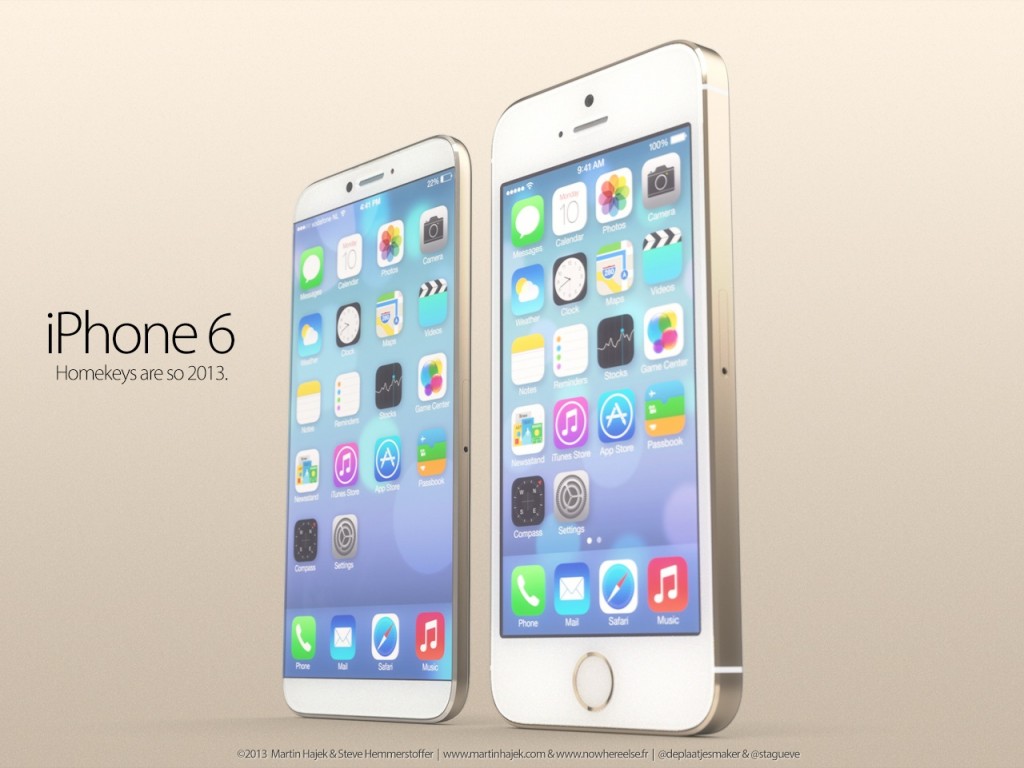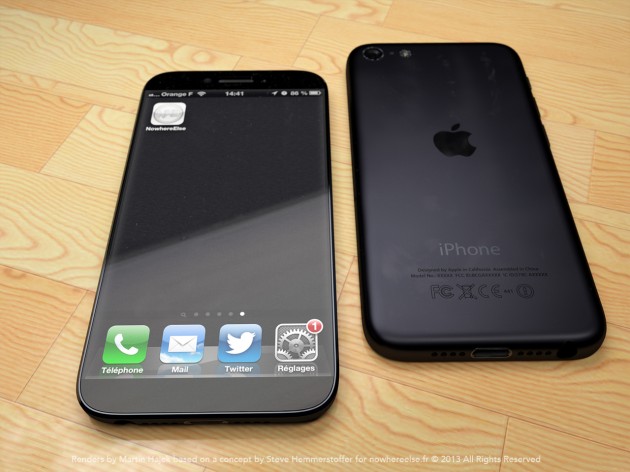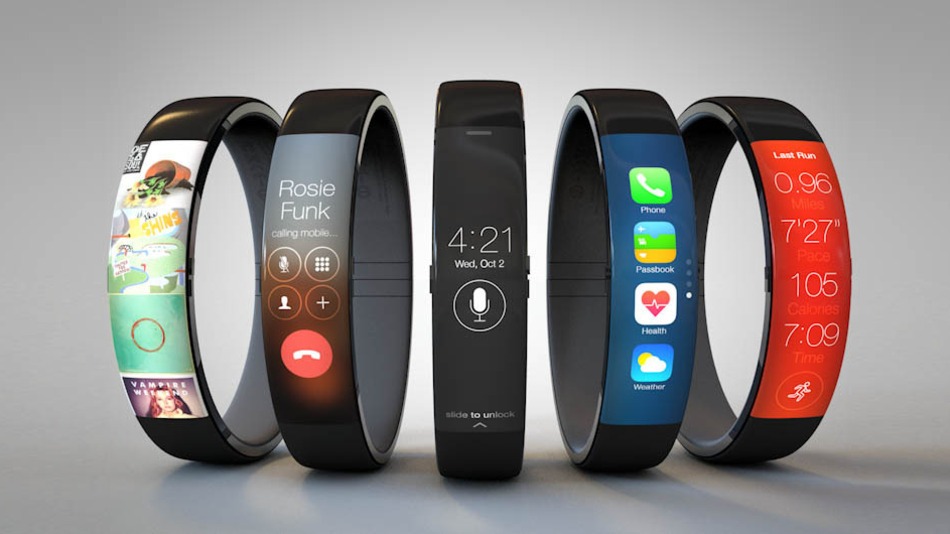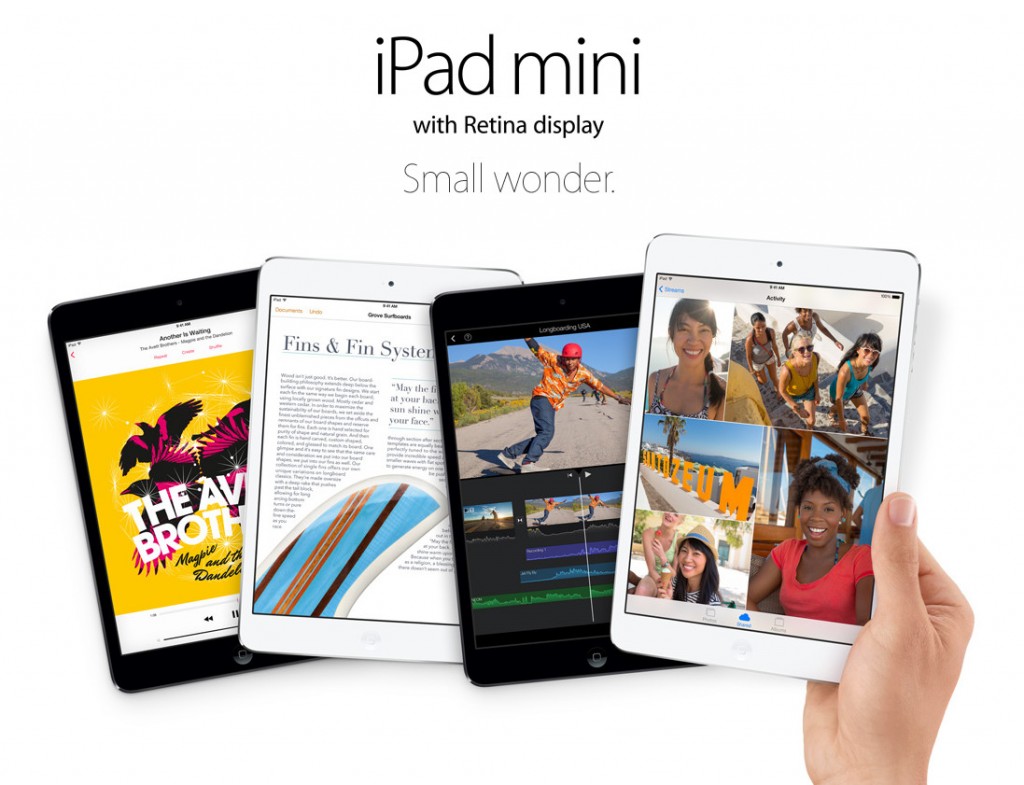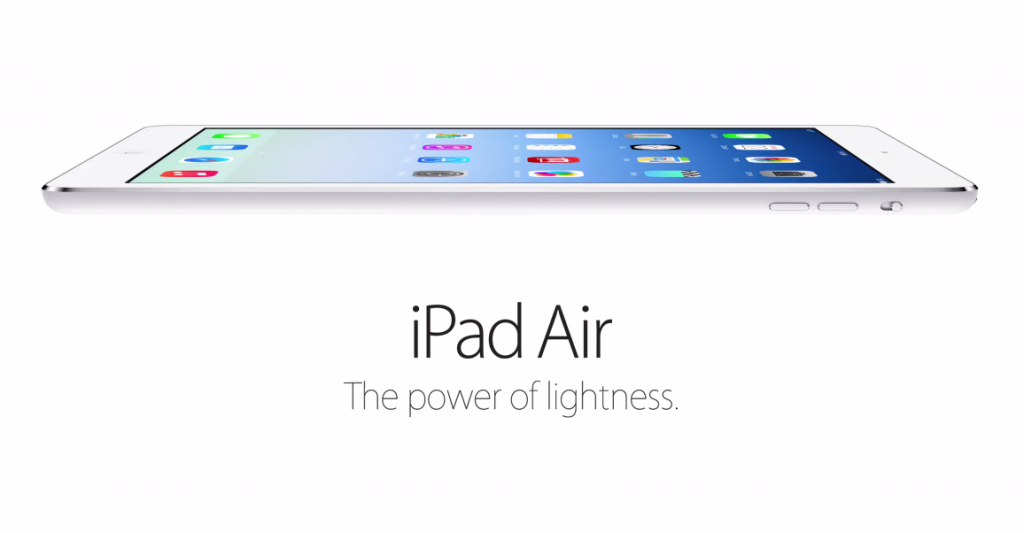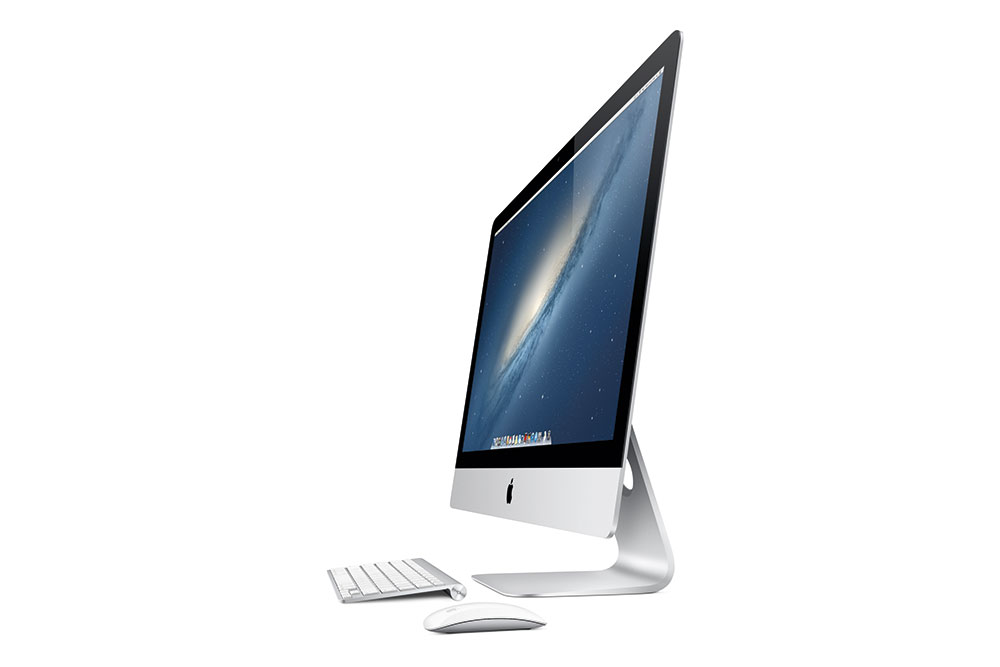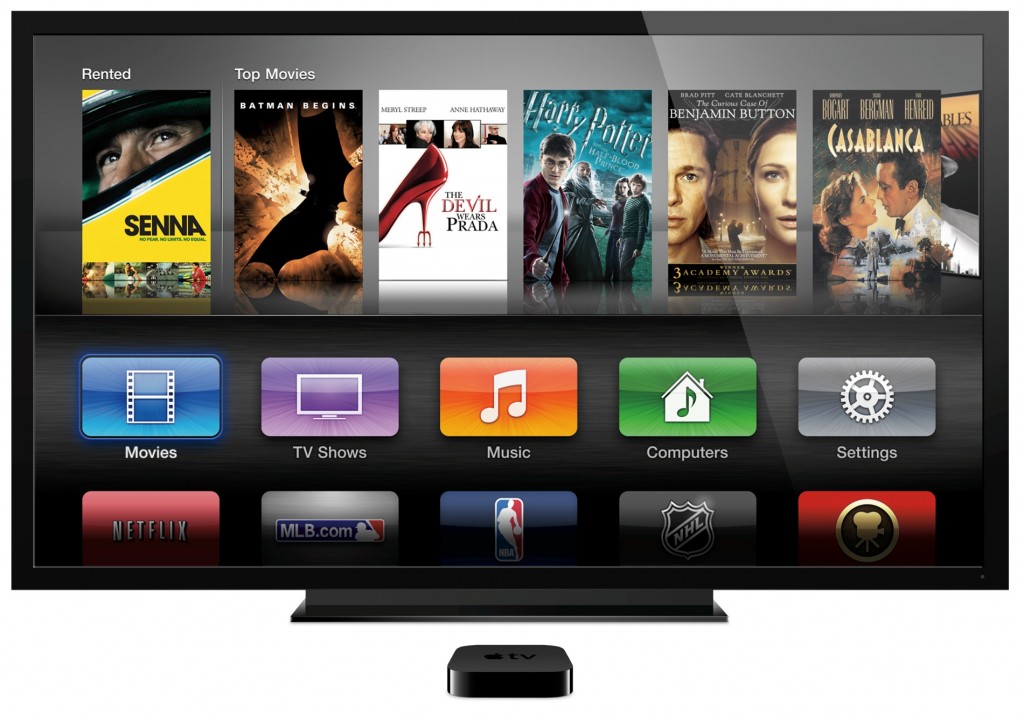 Even though Ming Chi Kuo has proved to be reliable when it comes to Apple news, we'll still ask you to take this roadmap with a little salt. The bigger display iPhones seem pretty much real now but we never know with Apple, they have always had the capabilities to surprise us and we sure love surprises.