Yet another week and it seems like the patent war between Apple and Samsung are is going to slow down anytime soon.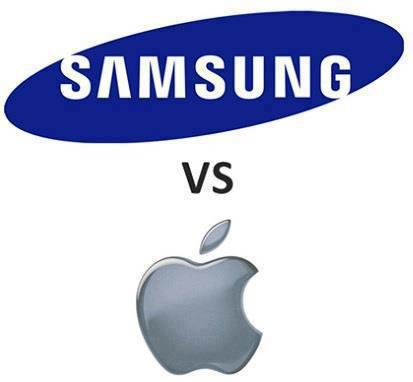 And today we are hearing via FossPatents that Apple has filed a motion requesting the Court to let the Cupertino based giant to add Samsung's Galaxy Note II, Galaxy S III with Android 4.1, the Galaxy S III mini, Samsung Rugby Pro, Galaxy Tab 8.9 Wi-Fi, and Galaxy Tab 2 10.1 to the list of devices which infringes on the patents held by it.

So the list is already long and with each passing week, it is just growing. The decision to allow Apple to add the devices will be taken by the US Magistrate Judge Paul S. Grewal.