BlackBerry Milan possibly scrapped
Remember the BlackBerry 10 running Milan which was rumoured to have a 4.2 inch touchscreen with a full QWERTY physical keyboard? Well rumours are doing the rounds suggesting that RIM has decided to finally scrap the device for some unknown reason.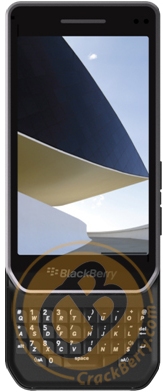 Many reasons can be attributed behind the scrapping of the device. The device may have faced hardware issues which could have not been possible to solve given the huge size of the device. Also the next-gen OS, BlackBerry 10 may not have been suiting well with the touch and type format.