BlackBerry has scheduled an event in India tomorrow where it is going to launch two new smartphones – BlackBerry Evolve and BlackBerry Evolve X. The Evolve is said to be codenamed Ghost whereas the Evolve X is codenamed Ghost Pro. Having said that, just ahead of the launch, BlackBerry has teased these smartphones by releasing a video.
The teaser video (attached above) released by BlackBerry does reveal quite a few things about these smartphones. First is that both these smartphones will come with dual cameras at the back which will be placed in the center in vertical orientation. Second, below these dual cameras will be a fingerprint scanner, and, to their right will be a flash module. There's also a BlackBerry logo below the fingerprint scanner.
Furthermore, the video also reveals that these smartphones have a power button and volume rocker on the right side. Apart from that, the video also shows off the bottom of the devices which reveals USB Type-C port.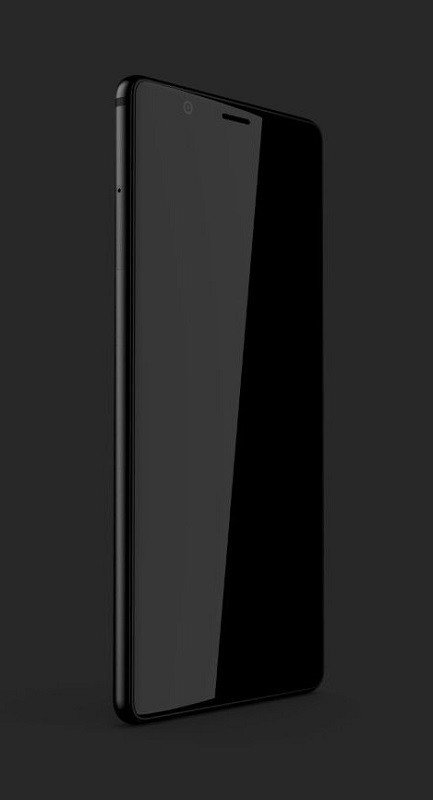 That said, both the Evolve and Evolve X are said to flaunt bezel-less design, and, unlike the KEYOne and KEY2, these smartphones won't feature BlackBerry's signature physical QWERTY keyboard. Furthermore, both these smartphones are said to be flagships and are expected to ship with a 4000 mAh battery. The dual cameras at the back are also said to come with enhancements for low-light photography along with optical zoom.
There's not much we have to wait now to know more about the Evolve and Evolve X as we will know everything there is to know about these smartphones once they are unveiled tomorrow.