BSNL offers 4 GB extra 3G data usage on its Best Value Plan
Bharat Sanchar Nigam Limited (BSNL) has today announced a revision to its Best Value Plan under its 3G services for its postpaid users.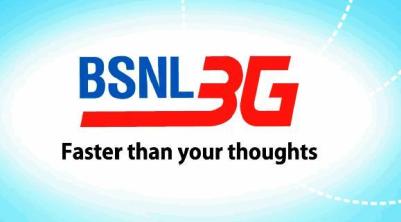 With this revision, BSNL has decided to increase the free data usage of the Best Value Plan for its users without increasing the price of the plan which is a great move.

Now BSNL postpaid users will be able to enjoy free data usage of 6 GB under the Best Value Plan which has been increased from the previous limit of just 2GB. So now at the same price, BSNL users will be getting more 4 GB of free data usage every month.

After this free data usage is exhausted by the user, BSNL would continue to charge at Rs 100/GB to the user for extra usage. There is no change in the price of the extra data usage charges.

So if you are looking for an affordable 3G plan then the Best Value Plan with 6 GB of free data usage at Rs. 700 is all up for grabs. The above revision would be implemented from 16-07-2012.