While Windows Phone 8.1 brings a number of major features, Cortana has been the most interesting of the lot. Sadly though, Cortana has been available only for the US (although a simple region change lets you use it). Microsoft recently teased Cortana for UK and it might be arriving soon.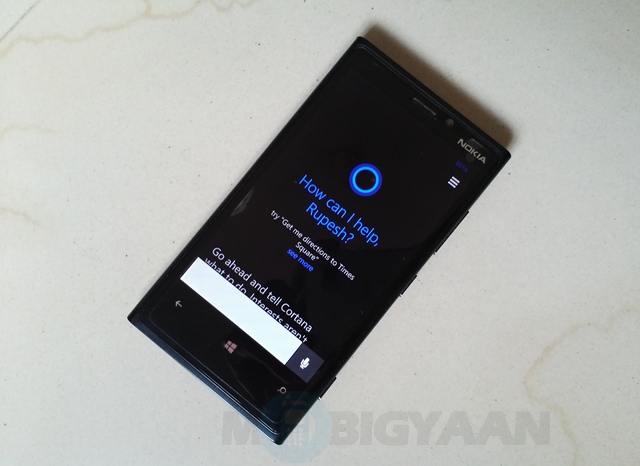 Marcus Ash, Cortana's program manager revealed on Twitter that the Cortana UK Developer Preview will arrive in less than two weeks. He said, "Barring an unforeseen issue, down to less than 2 weeks for the developer preview." The Cortana Developer Preview will be available for developer Windows Phone 8.1 devices only. Sadly, others will have to wait for a consumer release but we're pretty sure there'll be a way for other people to try it as well.
When Microsoft unveiled Windows Phone 8.1 and Cortana, the company said that it will come to China and UK soon, while the rest of the world will get it in 2015. UK is already getting it now, so we can expect China to get it next. The rest of the world will have to wait for 2015. Till then, you can change your region to English (US) and enjoy the virtual assistant on your Windows Phone.