Details of Geeksphone Revolution dual-OS smartphone revealed
If you ever wished in your dreams for a smartphone which could dual-boot two operating systems then Geeksphone Revolution is your dream come true. We reported about the Geeksphone Revolution dual-OS (Android-Firefox OS) smartphone earlier this month and now, Geeksphone has revealed some details on the smartphone.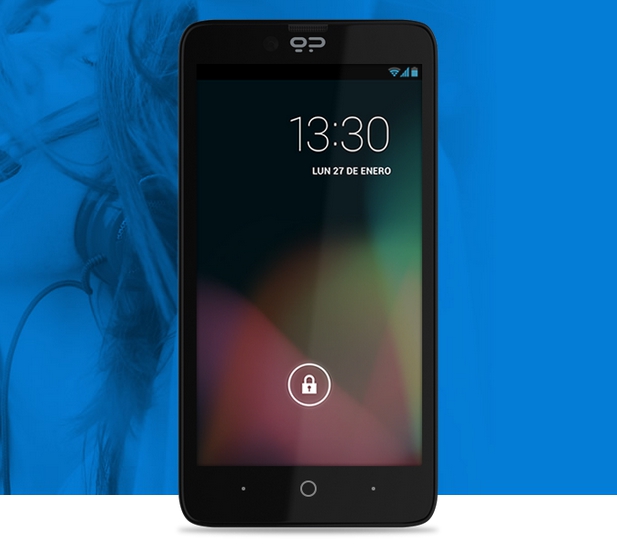 Geeksphone has revealed the specs of the device along with details on how users will be able to switch between the operating systems.
Firstly, talking about the specs, the Geeksphone Revolution will come with a 4.7-inch IPS LCD qHD (960×540) display, a Dual-core Intel® Atom™ processor Z2560 with up to 1.6GHz clockspeeds and 1 GB RAM. There's 4 GB of internal storage along with microSD expansion support up to 32 GB. On the camera front, it has an 8 MP rear camera with LED flash and a 2 MP front facing camera. A 2000 mAh battery keeps the show going.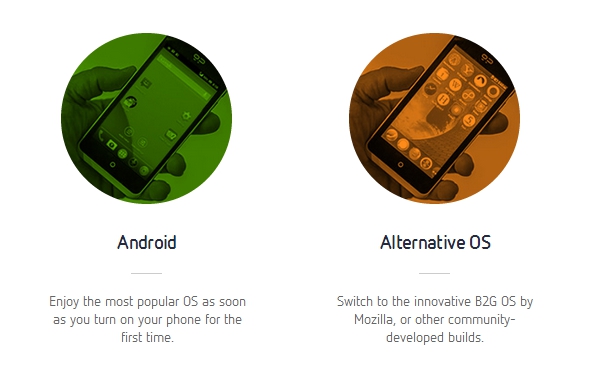 Geeksphone Revolution will come with Geeksphone's proprietary MultiOS technology which lets you switch between Android and Firefox OS by a "1-click OTA system". Android will be set as the default OS of choice but you can easily switch to Firefox OS. Geeksphone has also revealed that you can also load any other OS and the device is not restricted to Firefox OS alone. It'll be interesting to see if tinkerers can manage and bring another OS such as Sailfish, on the device.
While we would have been more interested, had it been a Windows Phone-Android combination, read: Bluebird BM180 but nonetheless, we are still intrigued by the Android-Firefox OS dual-boot on Geeksphone Revolution. The pricing and availability of the device is still a question Geeksphone hasn't answered but we'll let you know as soon as we get to know.
Geeksphone Revolution Specs
4.7-inch IPS LCD display
qHD (960×540) resolution
Dual-core Intel® Atom™ processor Z2560 with up to 1.6GHz
1 GB RAM
4 GB internal storage
microSD expanion upto 32 GB
8 MP primary camera with flash
2 MP front facing camera
2000 mAh battery
Android-Firefox OS