We have been hearing about Augmented Reality (AR) and Virtual Reality (VR) for a couple of years now, however, these technologies haven't yet been adopted as widely as we would like to. Of course, there are various reasons for it, and we aren't going to talk about them today. However, what we are going to talk about right now is Google's ARCore, which is the company's latest offering for Augmented Reality.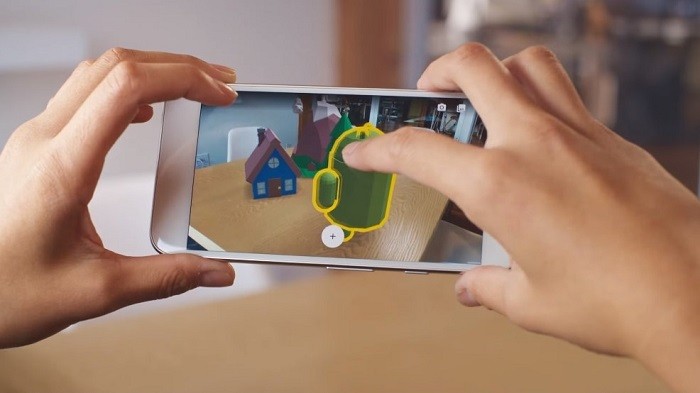 This isn't the first time Google has introduced a platform for AR though, rather, back in 2014, Google had announced Project Tango to bring AR capabilities to smartphones. However, it has some special requirements as a result of which only a few phones support it right now, and the ones that come to our mind instantaneously are Lenovo Phab2 Pro and ASUS ZenFone AR.
Well, that's not the case with Google ARCore. Unlike Tango which requires additional hardware, ARCore can be brought to existing devices without much hassles. ARCore is a new SDK which works with Java/OpenGL, Unity and Unreal and focuses on Motion Tracking, Environmental Understanding and Light Estimation.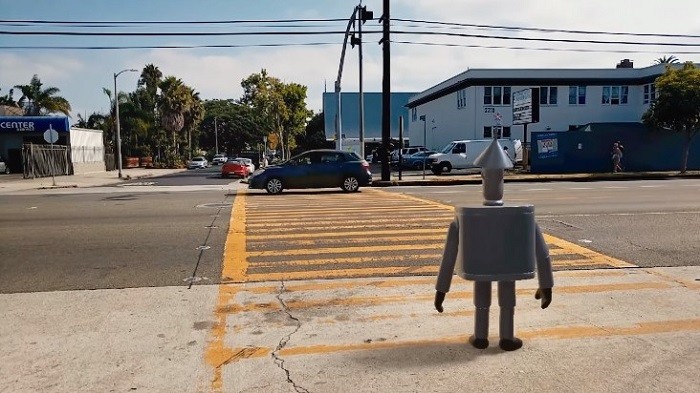 Out of all three, light estimation is pretty interesting. In that, it observes the light in the surrounding environment which allows the developers to make the objects react to the surrounding in real time. As a result, if you are viewing a robot on a road in AR, you will also be able to see its shadow which makes it look more realistic.
Like we said, ARCore doesn't need any additional hardware, hence, it becomes easier to bring AR functionalities to the existing devices. Starting today, ARCore will be rolled out to the Google Pixel smartphones and the Galaxy S8. It will also be rolled out to more devices running Android 7.0 Nougat or above.
Google has said that it plans to bring ARCore to 100 Million devices by the end of the preview, and hence, the company is working together with manufacturers like Samsung, Huawei, LG and ASUS. Moreover, Google is also working on Visual Positioning Services (VPS) "which will enable world scale AR experiences well beyond a tabletop". For this, Google has released a prototype browser for developers so that they can tinker around with this platform.
In case it's not already clear to you, ARCore is Google's answer to Apple's ARKit that was announced back in June this year. If Apple can bring AR capabilities to its older devices without the requirement of any additional hardware, then Google too can. We will have to wait and see who does it better.
You can check out the video attached below to get a glimpse of what can be done with ARCore.