As promised, Mountain View-based Internet search giant Google has today launched the Google Home and Google Home Mini smart speakers in India. The Google Home was launched back in 2016 alongside the first-gen Pixel smartphones, whereas, the Google Home Mini was launched last year in October alongside the second-gen Pixel smartphones. However, there's also a third smart speaker from Google called Google Home Max, but that isn't coming to the country yet.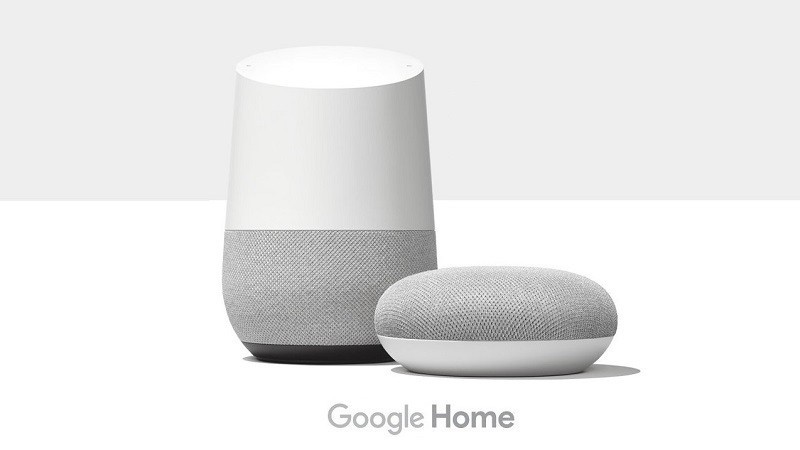 Like we already said, both the Google Home and Google Home Mini are smart speakers, which means they can answer your queries and help you get things done. How's that possible? Well, that's because they are powered by Google Assistant – the company's digital assistant that you have probably already used on smartphone.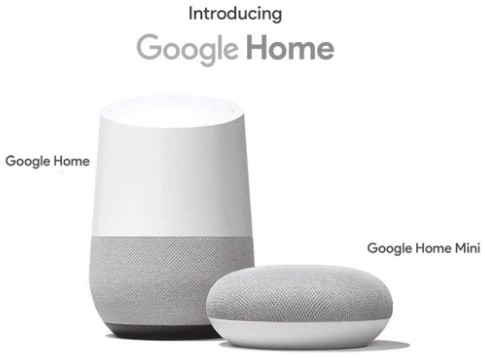 You can give voice commands to these smart speakers to play your favorite music (through Play Music, Gaana or Saavn), get the latest information on weather forecast, get instructions on cooking Lasagna (or almost any other recipe), get the latest news from leading media publications of the country, and, even get a rundown of your schedule. All by saying "Ok Google" or "Hey Google" followed by voice commands.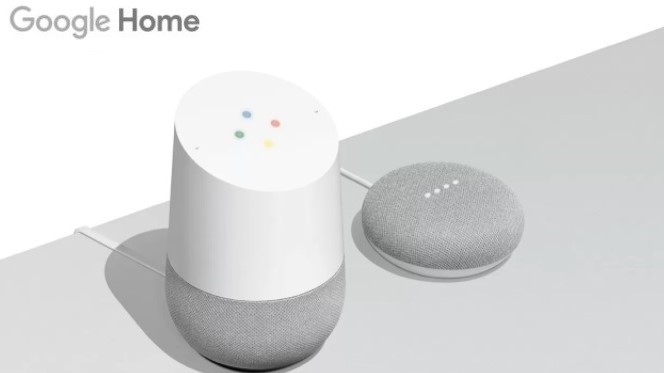 But that's not it. You can also use the Google Home and Google Home Mini to control your smart home, like turning on/off a light in your living room, or, playing your favorite TV shows from YouTube on your smart TV.
That said, these speakers can be used by your family members as well as up to six people can connect their accounts on Google Home and Home Mini, and, the Assistant can even distinguish between different voices to give personalized results. Cool. Isn't it?
Having said that, talking about the speakers, they are designed well and would definitely add to the beauty of your home. The Google Home speaker is the larger of the two, with the Google Home Mini looking like a small donut that's covered with fabric up top.
Both these speakers come with LED lights up top that light up when the Assistant is listening to you or is replying back. Moreover, the Google Home also has touch controls at the top for pausing music or adjusting volume.
Lastly, and more importantly, Google says that the Google Assistant that powers these smart speakers understands Indian accents. That's certainly useful considering how different people in India speak differently. Moreover, it's worth noting that Google Assistant has already received Hindi support, and, the Assistant on these smart speakers will too receive Hindi support later this year.
Google Home and Google Home Mini Price in India and Availability
Price of Google Home (in Chalk color): ₹9999
Price of Google Home Mini (in Chalk and Charcoal color): ₹4499
Availability: Available online exclusively on Flipkart as well as through over 750 retail stores including Reliance Digital, Croma, Bajaj Electronics and Vijay Sales
Google Home and Google Home Mini Offers
10% cashback on purchases made using HDFC Bank Credit Cards
Free 6-month Google Play Music subscription upon purchasing from Flipkart
Free JioFi router upon purchasing from Flipkart
Free JioFi router with 100 GB of 4G data worth ₹2499 upon purchasing from Reliance Digital or MyJio stores. Customer is on-boarded on any FRC starting at ₹149 (+Prime ₹99) and gets instant additional data benefit of 100 GB in the form of 10 vouchers with 10 GB add-on data in MyJio account. The validity of this data is one year from the date of credit.
Philips Hue + Google Home Mini at a special bundle price upon purchasing from select Philips Hue and Croma outlets
ACT Fibernet retail customers subscribing to 12-month advance rental plans of 90 Mbps and above will receive a Google Home Mini