Late last month, we came across a report which said that HTC was planning to sell off its Vive business or the entire company because of its continuous struggles to make profits. Then earlier this month, another report said that Google would be the one who would buy HTC's failing smartphone division. However, nothing like that has happened as both the companies have signed an agreement under which certain HTC employees will be joining Google.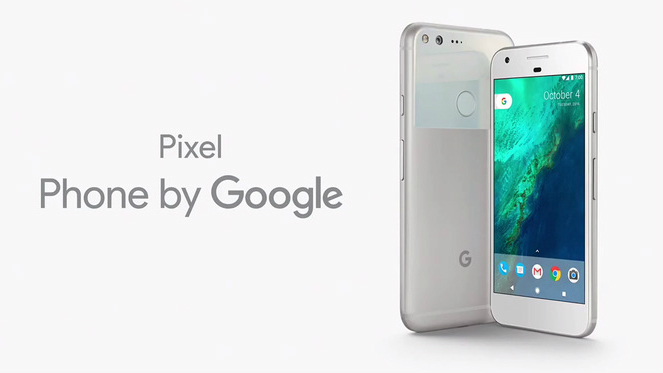 Google has signed a $1.1 Billion deal with HTC under which the Taiwanese company's Pixel team will be joining Google. For those unaware, last year's Google Pixel and Pixel XL smartphones were manufactured by HTC, even if they were advertised as "Made by Google" and didn't have any HTC branding on them. Moreover, this year's Pixel 2 is also being manufactured by HTC with the larger Pixel 2 XL manufactured by LG.
Having said that, Google's acquisition of HTC's Pixel team is a part of the company's strategy to offer the best Google experience in terms of hardware, software and services to the people. Apart from acquiring the Pixel team, Google will also get non-exclusive access to HTC's intellectual property as part of this deal which would help it boost its hardware game.
Well, it's worth noting that this isn't the first time that both these companies are working together. In fact, the first Android smartphone – the G1 – was manufactured by HTC. Besides, the company also brought us the Nexus One smartphone and the Nexus 9 tablet.
"HTC has been a longtime partner of Google and has created some of the most beautiful, premium devices on the market. We're excited and can't wait to welcome members of the HTC team who will be joining Google to fuel further innovation and future product development in consumer hardware." said Rick Osterloh, Senior Vice President of Hardware at Google.
"As a pioneer of the smartphone market, we are very proud of our history of innovation. Our unmatched smartphone value chain, including our IP portfolio, and world-class talent and system integration capabilities, have supported Google in bolstering the Android market. This agreement is a brilliant next step in our longstanding partnership, enabling Google to supercharge their hardware business while ensuring continued innovation within our HTC smartphone and VIVE virtual reality businesses. We believe HTC is well positioned to maintain our rich legacy of innovation and realize the potential of a new generation of connected products and services." said Cher Wang, Chairwoman and CEO of HTC.
Well, even if HTC's Pixel team will be moved to Google, this Taiwanese manufacturer will continue to make its own smartphones while also focusing on its Vive business. With $1.1 Billion cash at its disposal, we will hopefully see much more compelling smartphones from HTC in the future which would actually go toe-to-toe with smartphones from established players in the market.
Speaking of Google, we would say that this search giant has secured the future of its Pixel line by signing this agreement with HTC.
This $1.1 Billion transaction is expected to close by early 2018 and is subject to customary closing conditions and regulatory approvals.