Almost everyone owns a smartphone these days. There are different smartphone operating systems in the market out of which Apple's iOS, Google's Android and Microsoft's Windows Phone stand out. Out of these three, Google's Android dominates the market share. You will often see a person carrying a smartphone which is running on Android.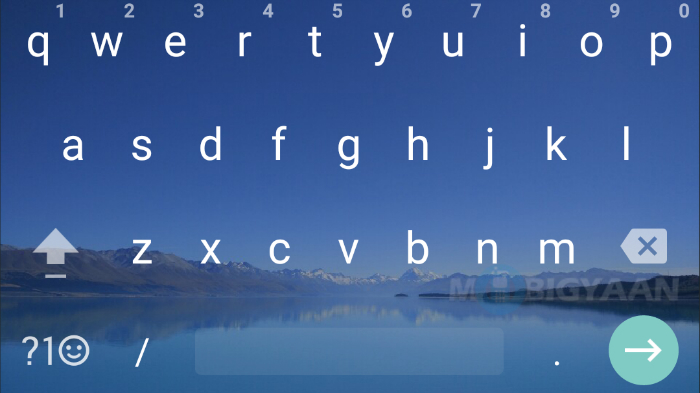 The smartphones which run on Android OS come pre-installed with Google's apps like Gmail, Google Search, Google Maps, Google Chrome, etc. There's also an app called Google Keyboard, which obviously as the name suggests, is a keyboard app. Now there are many third-party keyboard apps available on the Play Store, but Google Keyboard has a place of its own. With some recent updates to the Google Keyboard, you can now do stuff which wasn't possible earlier.
Today we share some Google Keyboard tricks with you so that you can make the most out of it. Read on.
These are some Google Keyboard tricks you should know of
Add a dedicated number row in Google Keyboard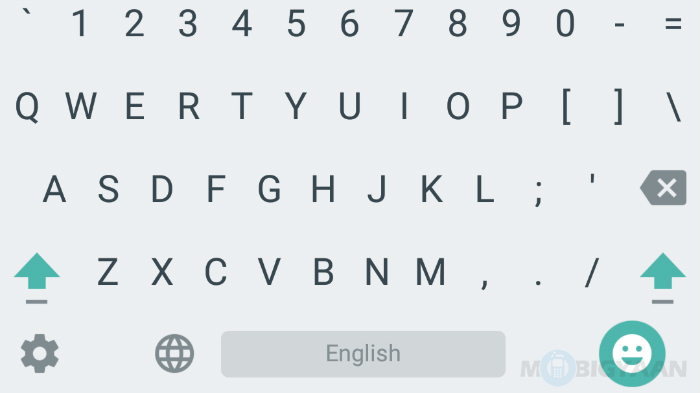 Smartphones can nowadays perform almost all the tasks which otherwise required traditional computers. This has increased our reliance on our smartphones and has made us use them more. With smartphones, we can send mails, type documents, chat with friends and what not. However, if you are the kind of person who writes a lot of numbers, then it must be annoying for you to type from a smartphone as there isn't a dedicated number row by default on the keyboard. But, fear not as you can add a dedicated number row in Google Keyboard. Click here to see how.
Enable one hand mode on Google Keyboard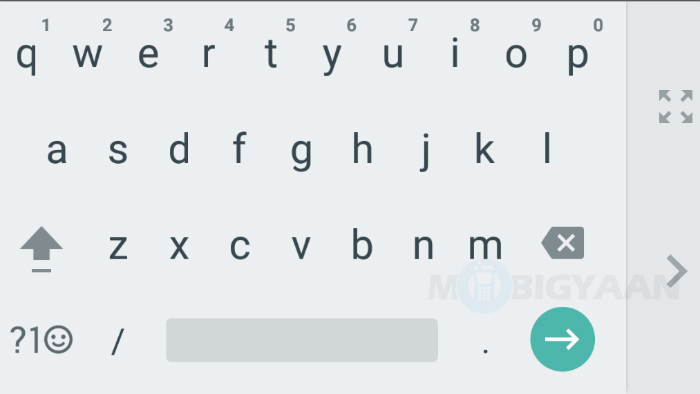 While smartphones are getting more powerful, they are also getting big. We are seeing many manufacturers coming up with bigger displays. Smartphones with a screen size of 5.5-inch have now become common. While bigger displays are always good for gaming and multimedia consumption, they can turn out to be quite uncomfortable to type on for those who have small hands. If you own a big smartphone, have small hands and find it difficult to type with one hand, you can enable the one hand mode on Google Keyboard. The layout can be adjusted for both the left handed users and the right handed users as well. Click here to see how its done.
Set custom background image in Google Keyboard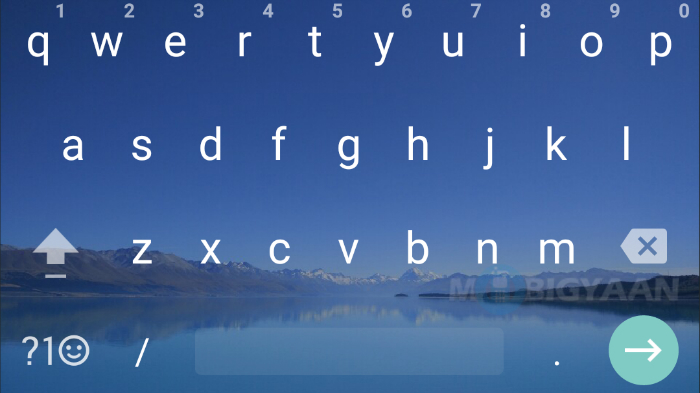 The third developer preview of Android N brought a cool new feature to the Google Keyboard. Version 5.1 of Google Keyboard, which is not yet available on Google Play Store lets you set background image in Google Keyboard. You can set any image on your device as the background image for Google Keyboard. While this feature is only available on Android N Developer Preview, you can still get it on your smartphone. Click here to know how.
Disable auto-correct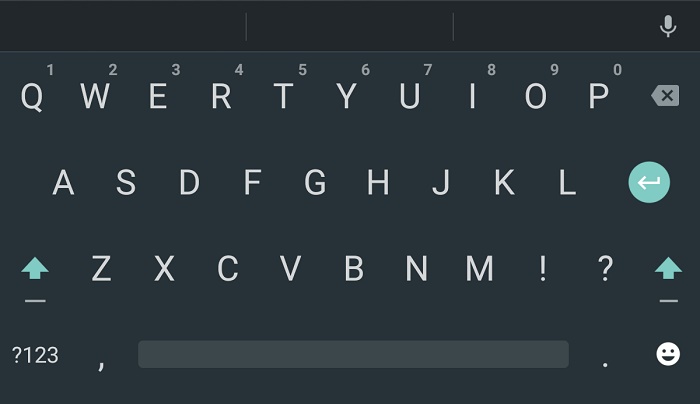 Yes, we actually wrote this. While auto-correction is very useful to save yourself from trolls because you wrote a wrong spelling, it sometimes does annoy a lot. The auto-correction feature does create mess sometimes. You want to type something else and the message sent to the recipient shows something else. That can turn out to be very embarrassing. Hence, for the good, you it's a wise choice to disable auto-correction. Click here if you want to know how to get rid of this auto-correct feature.
We hope these Google Keyboard tricks will be helpful to you. If you think we have missed out on any, feel free to let us know.